The X Factor's Stephanie Nala has admitted that she was so devastated when her band the Luminites split that she hid away from the world.
Stephanie, who is one of the finalists on this year's
X Factor
, had hoped for major success after the group found fame in the 2013 series of
Britain's Got Talent
.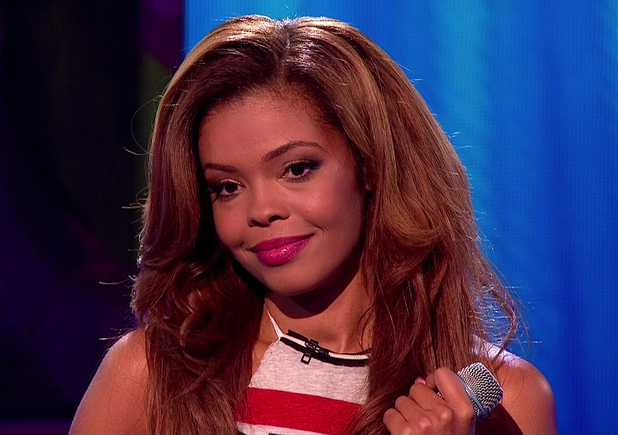 However, despite making it through to the last stage in the competition, the band's debut single reached just No 65 in the UK charts and they decided to call it a day earlier this year.
Stephanie is now going it alone with the help of mentor Cheryl Fernandez-Versini and she has thanked fans for their continued support, as she had felt a "failure" after the Luminites split.
In a heartfelt Facebook message to her fans, Stephanie said: "When I first auditioned for
The X Factor,
I never in a million years thought I'd get here.
"When the band broke up, I didn't know what to do with myself. Most of the time I just hid away, stayed home and spoke to you guys on Twitter. That is what kept me going.
"Every little tweet and message was another step towards me wanting to try again. I owe everything to you."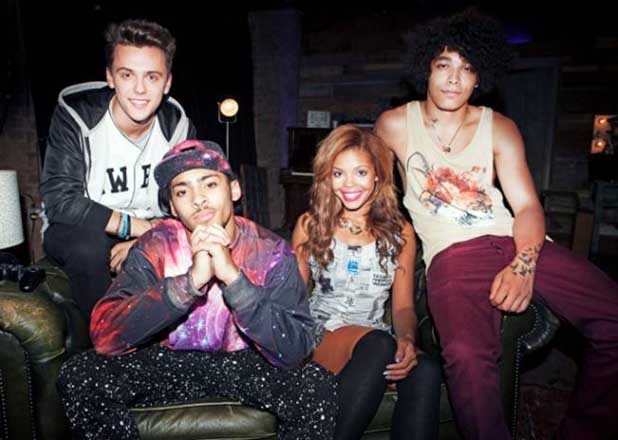 Stephanie continued: "It's never nice when you feel like you've failed at something.
"This isn't gonna be easy.. But I always believe if your dreams don't scare you then they're not big enough.
"I wouldn't be here.. And definitely wouldn't be on
X Factor
if it wasn't for all of you. I feel like something special happens whenever I think of you all. You're like the little sisters I never had."
Last weekend, the
X Factor
contestants took to the stage for their first live performances. Unfortunately, Stephanie found herself in a sing-off with Overload Generation but made it through to this week after the public 'deadlock' vote swung in her favour.
Yesterday, former X Factor runner-up
Rebecca Ferguson spoke out in support of Stephanie
.
Watch Stephanie's X Factor sing-off performance here: