The Only Way Is Essex's Danielle Armstrong has thanked fans for their support following a difficult few weeks.
Danielle and her long-term boyfriend James Lock have been having a tough time recently, following the trauma of a miscarriage.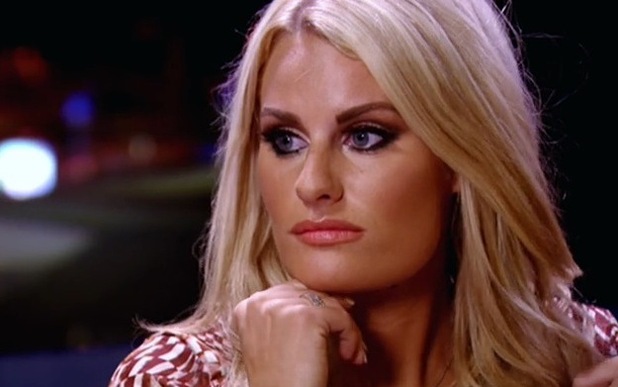 Last week, Danielle was seen in
TOWIE
telling Chloe Sims that she had lost hers and James' baby after unexpectedly discovering she was pregnant at eight weeks.
She then went on to say that she felt James hadn't been supportive, after flying abroad to work at the time, leaving her questioning the future of their relationship.
In the latest instalment, which was aired last night, James and Danielle were shown having a heart-to-heart and he promised to change his ways.
James even offered to go to couples' counselling, telling Danielle: "I know most of the problems are because of me. I do hand on heart love you.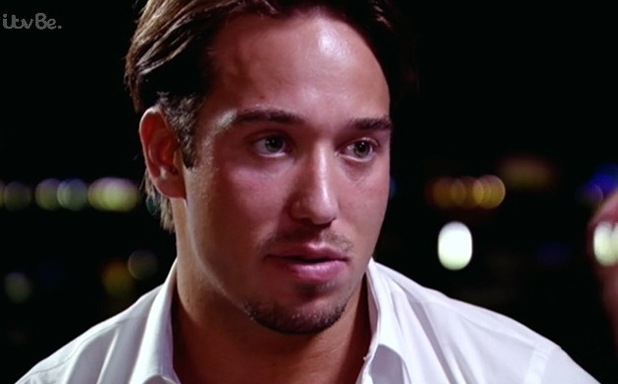 "I want us to be together and move forward. Even though I don't show my emotions, I am hurting inside.
"I see a future with us - I want to move out, have a family, have kids."
He added: "I'm not going to let you down anymore. I was thinking we should go to couples' counselling. We should have counselling to try and get through it."
Since her heartbreaking admission about the miscarriage last week, Danielle has been inundated with messages of support from fans.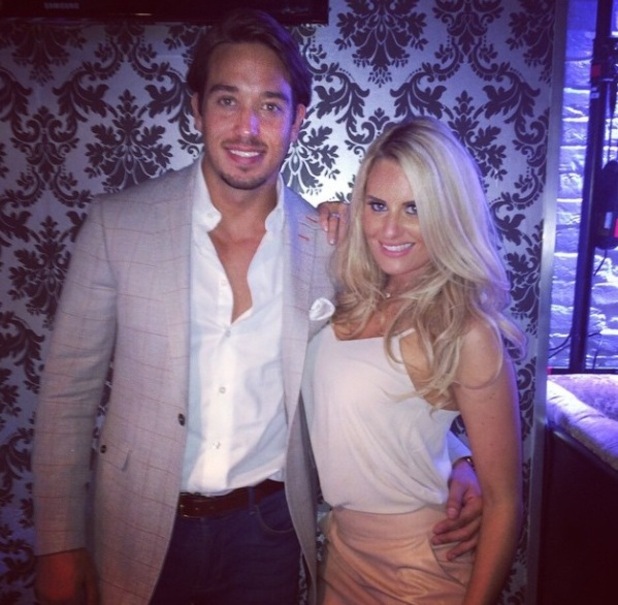 Taking to Twitter last night, she tweeted: "Before I go to bed, I just want to thank everyone that has supported me & @JamesLockie86 through the last few weeks. Means so much to me x."
James, meanwhile, let a picture do all the talking and shared a new snap of himself and Danielle.
Commenting on the photo, one fan replied: "Such a beautiful and emotional scene with you both tonight, very touching. Deep down you two love each other so much so stay strong and you'll both get through this."
TOWIE
co-star Fran Parman also tweeted: "The love I have for @Daniarmstrong88 & @JamesLockie86...very strong and inspiring couple. Cuddles and kisses for you both."
Are you enjoying series 13 of TOWIE? Answer in our poll!
YES - Can't get enough!
67.52%
NO - Bored already...
18.71%
CAN'T DECIDE - Will give it a bit longer
13.78%