The Only Way Is Essex's Chloe Sims has branded co-star Jessica Wright "disrespectful" after she "dug out" her own cousin Elliott while discussing his ongoing feud with Ferne McCann.
TOWIE's
Chloe took to Twitter following last night's episode (13 October) to vent her feelings and, as a result, the girls ended up in a spat with each other.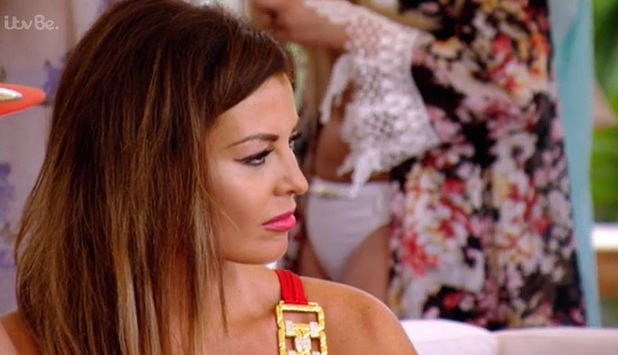 Jessica had been seen in the ITVBe show chatting about Elliott - who also happens to be Chloe's boyfriend - and said she felt he should keep out of Ferne's feud with Chloe.
"I know he's my cousin and everything, but I'm getting a bit pissed off now with the whole situation," she said. "It's awkward. Why does he keep going on at Ferne? It's not his argument."
However, after watching the scene unfold, Chloe logged onto Twitter and blasted: "Wow, disloyal family... and I'm not talking about mine!!! I'd never sit and let someone dig my cousin out..."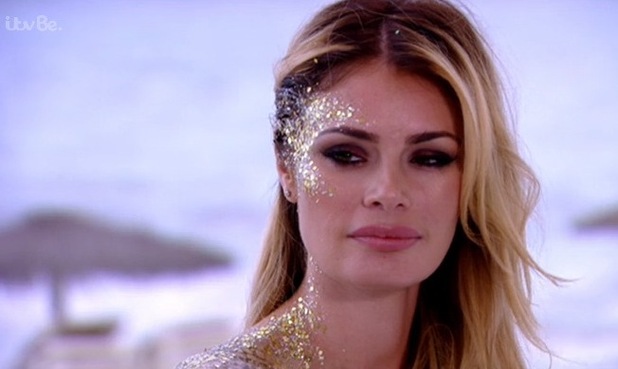 Responding to her comments, Jessica then hit back: "@Chloe_Sims I wasn't, I was sticking up for your brother [Ferne's boyfriend Charlie], cos I felt like when you all make up, which you will, Elliott will be the one left out."
She added: "#editing #oceanclubbed #outofcontext."
Not letting it drop, Chloe shot back: "@MissJessWright_ hmm maybe.. But your 'friend' has not stopped diggin' your cousin out for months.. you've defended him when?? #justsaying."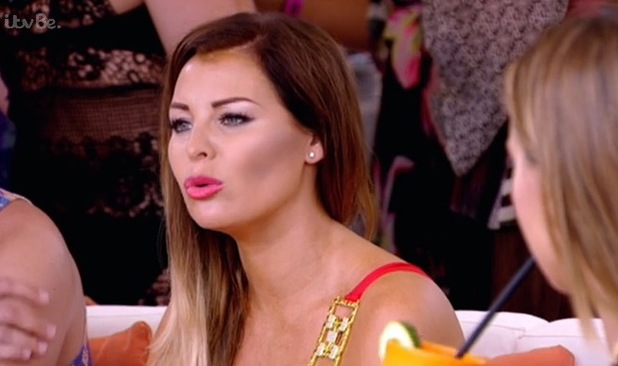 We presume Chloe means Ferne when referring to her "friend"....?!
Jessica then replied: "@Chloe_Sims she would never dig him out to me Chloe because I wouldn't let her.... That's the point."
Uh oh!
Although the girls left their row there, both Chloe and Jessica had a final say before logging off for the night.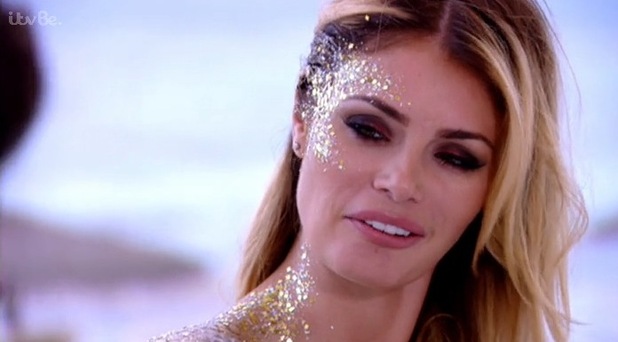 "Sorry for all those that don't like what I'm saying.. I've been brought up to be loyal to my family & stick together no matter what.," Chloe told her fans.
"That's MY opinion.. Goodnight #TOWII #peace."
Jessica, meanwhile, added: "I certainly wouldn't let anyone slag off my family no matter what the circumstances, merely stating that Elliott is best to stay out of it all."
Now now, girls!
Are you enjoying series 13 of TOWIE? Answer in our poll!
YES - Can't get enough!
67.53%
NO - Bored already...
18.70%
CAN'T DECIDE - Will give it a bit longer
13.77%