Michelle Keegan is known for being gorgeous, but she looked extra-stunning on a night out with friends this weekend.
The actress, 27, treated herself to a little makeover before her friend's birthday celebrations on Friday night (10 October) - and we're impressed!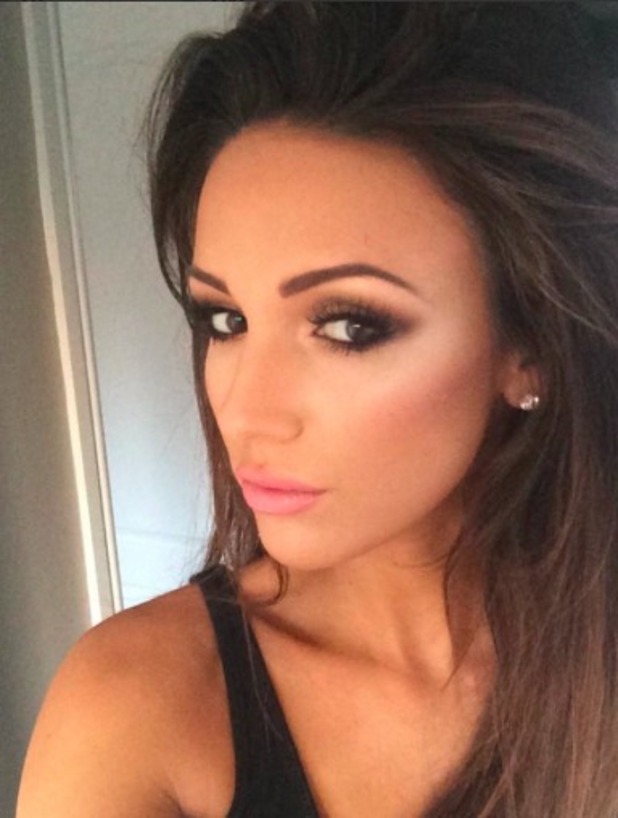 Michelle, who is engaged to
Strictly Come Dancing
star Mark Wright, looked dazzling when she showed off her new make-up in a series of selfies on Twitter.
And she was quick to thank celebrity make-up artist Olivia Naylor for her transformation.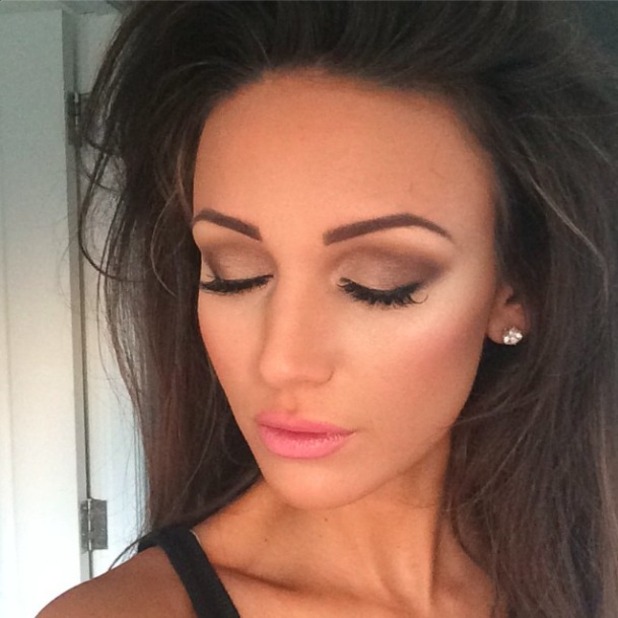 She wrote: "Thankyou so much @olivianaylormua for doing my make-up LOVE it!!!! xxx #MUA #talent."
With her smoky eyeshadow, bronze contouring, fake lashes and baby pink lipstick, we have to admit that Michelle looks positively jawdropping.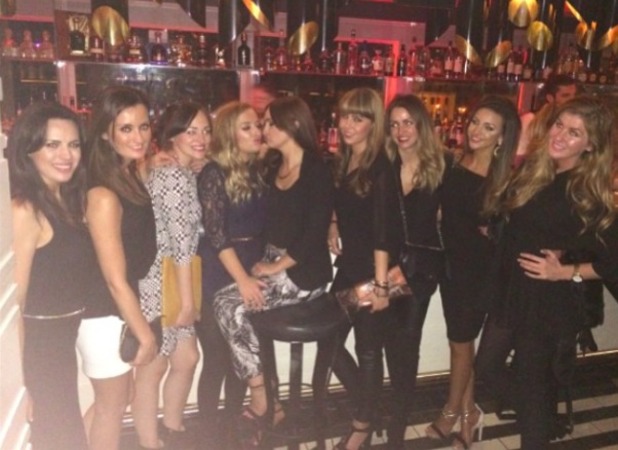 After slipping into a LBD, Michelle celebrated with her friends after being reunited with them back in Manchester.
Posting a picture from inside their bar of choice, Michelle tweeted: "It's been a while... Always start where we left off! My girls."
Meanwhile, Mark was left home alone in their joint pad back in Essex.
The reality star turned TV presenter told fans he was heading to bed for any early night after an exhausting week of rehearsals for
SCD
.
A sleepy Mark said: "So after a week of 6:30am wake up calls and midnight bedtimes it means tonight's plan is, a curry then straight to bed with a DVD."
What do you think of Michelle Keegan's latest look? Tell us in the comment box below and you could win £50!