Jennifer Lawrence has broken her silence on those leaked naked pictures, saying: "It is not a scandal. It is a sex crime."
The
Hunger Games
actress came out fighting in a new interview with
Vanity Fair,
speaking for the first time about the
slew of intimate images stolen from her by hackers and spread online
in August.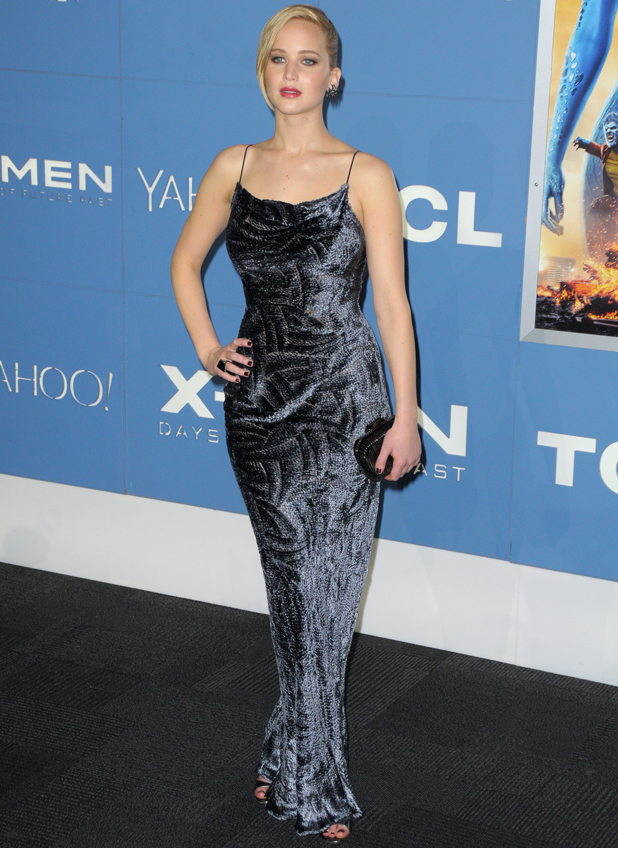 Jennifer told the magazine she was tempted to write a statement in the immediate aftermath but nothing she put to paper really sounded right.
She also confirmed the images were taken for then-boyfriend, actor Nicholas Hoult.
Jen said: "I started to write an apology, but I don't have anything to say I'm sorry for. I was in a loving, healthy, great relationship for four years. It was long distance, and either your boyfriend is going to look at porn or he's going to look at you."
Oscar-winning Jennifer was strong with her condemnation of the hackers - and those who viewed the images.
"It is not a scandal. It is a sex crime.It is a sexual violation. It's disgusting. The law needs to be changed, and we need to change," she said.
"Just because I'm a public figure, just because I'm an actress, does not mean that I asked for this. It does not mean that it comes with the territory. It's my body, and it should be my choice, and the fact that it is not my choice is absolutely disgusting. I can't believe that we even live in that kind of world."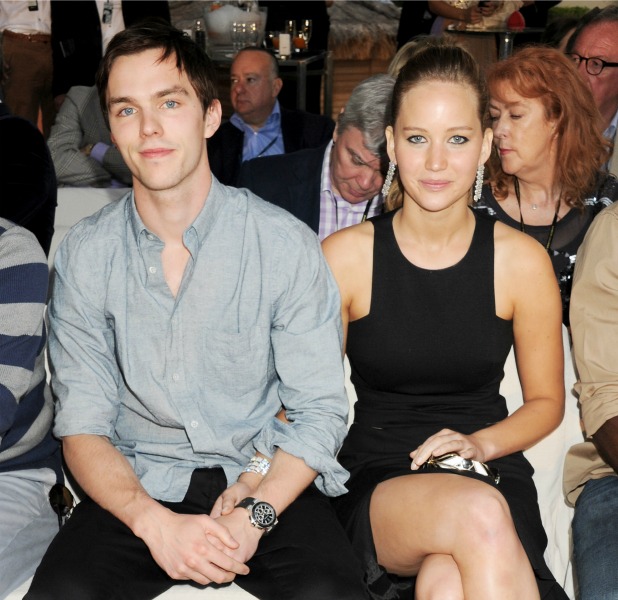 Jennifer, 24, explained in the interview how she worried the photographs could affect her career - but added that time is a healer and she's no longer angry.
"I'm not crying about it anymore. I can't be angry anymore. I can't have my happiness rest on these people being caught, because they might not be. I need to just find my own peace."
Jennifer was just one of a string of celebrities targeted by hackers.
A representative for the star confirmed on 31 August that pictures being circulated via social networks were indeed genuine, saying in a statement: "This is a flagrant violation of privacy.
"The authorities have been contacted and will prosecute anyone who posts the stolen photos of
Jennifer Lawrence
."
Jennifer's Hunger Games co-star Josh Hutcherson came to her defence last month,
saying the situation was "ridiculous" and "unfair" on his friend.
He told ET Canada: "I think everybody has their own way of getting through it. It's something you obviously don't want to happen to you and it's really unfortunate that it happens but, I hate the way the world sort of views these sort of issues – it's truly not fair."
Josh added that he and Jennifer had started their acting careers as children and neither had asked for so much attention.
Jennifer Lawrence's full interview appears in the new issue of Vanity Fair. Available October 8 in the digital editions and on national newsstands on October 14.