Amanda Bynes returned to Twitter today for the first time since May, to tell followers not to believe rumours currently circulating about her.
The former child star has been in the headlines over the past week thanks to reports that she's now engaged and speculation she was kicked out of the Fashion Institute for Design and Merchandising in New York.
There have also been claims of erratic behaviour.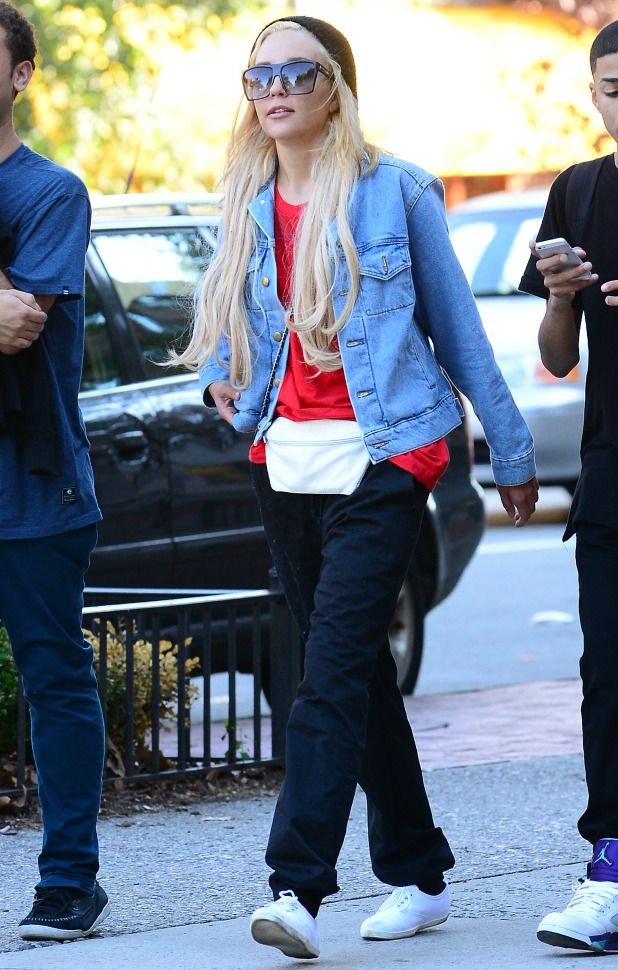 Amanda, however, took to Twitter today to insist recent rumours are not true. Of those who have been speaking about her, she said: "They dislike me for some odd reason & they continue to insult me everyday."
She added: "Treat others how you want to be treated. The truth will set you free."
Amanda also claimed she's now in New York after transferring from FIDM to another school, contradicting claims she was asked to leave.
"I'm transferring to NYU or Columbia from FIDM to study psychology, so you'll see me in New York if you live here."
Amanda sparked rumours of an engagement in an interview with
InTouch Weekly
, where she was quoted saying: "I am very needy for friendship and I hate men. I want to f**k them, but I can now say I'm engaged — get away from me."
The
troubled actress was arrested on suspicion of DUI last month
, when she was stopped by California Highway Patrol in Los Angeles. She was released on bail.
Ex-Nickelodeon star Amanda's difficulties have been much-publicised in recent years. She's currently on three years probation for a DUI incident back in 2012, and she was later placed under the care of her parents.