Kim Kardashian West has denied criticising sister Khloe Kardashian's use of quotes on social media.
Eyebrows were raised when Kim, 33, tweeted overnight that she was fed up with Instagram users posting far too many motivational and inspirational quotes online.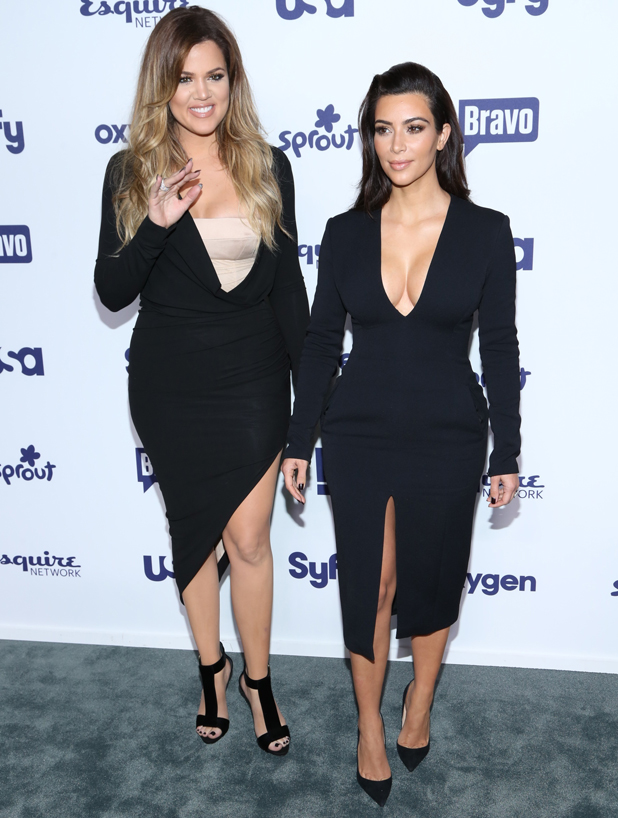 Kim wrote: "People who post lots of quotes have major issues lol. I can't take all the quotes in my feed. Twitter is ok but IG is for pics!"
That tweet led many to people she was referencing younger sister Khloe, 30, who is known to post a fair few quotes to her Instagram page.
But that's NOT the case, according to Kim, who came out fighting on Twitter after reading the theories.
"I'm not throwing shade at my sister's quotes," insisted Kim. "She doesn't over do it. Just speaking in general of people who post too many quotes... I would never throw shade to my sissy on Twitter."
So, there we have it, there's no trouble in the Kardashian world!