X Factor hopeful Stephanie Nala was in floods of tears before discovering she had made it through to the lives - as she thought Cheryl Fernandez-Versini would send her home.
Stephanie, who has gone solo since her
Britain's Got Talent
band The Luminites split, has admitted she had got herself into a "state" before hearing Cheryl's feedback at Judges' Houses.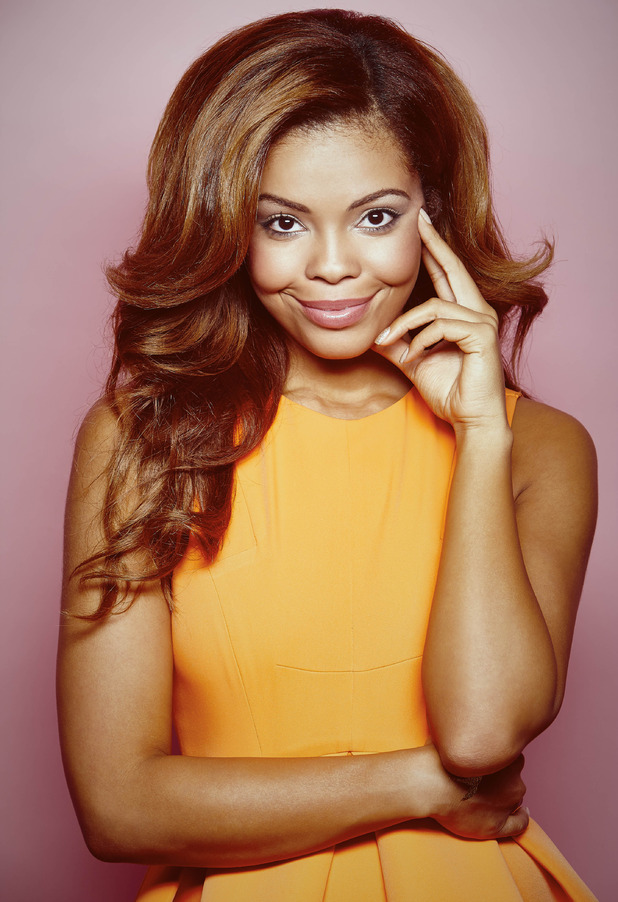 Despite her worries, it was good news for Stephanie and she is looking forward to her first live performance on the show this weekend!
But the 20-year-old singer from Hertfordshire said: "Having to go last [to speak to Cheryl], I whipped myself into a total state.
"I was in floods of tears even before I got to see Cheryl. All the other girls had been through and I was just sitting on my own, getting more and more worked up.
"I was convinced it was a 'no'.
Reacting to her 'yes' vote, she gushed: "It's so surreal, I can hardly believe it!"
Stephanie has kept her former Luminites bandmates in the loop with her
X Factor
success, adding: "I hope they are proud of me and pleased for me."
Throughout the lives, Stephanie is hoping to keep her reggae vibe and wishes she could duet with Bob Marley.
Who is your favourite X Factor 2014 judge so far? Answer in our poll!
Simon Cowell: The original and the best
25.05%
Cheryl Fernandez-Versini: Glad to have her back
36.66%
Mel B: She's a breath of fresh air
29.82%
Louis Walsh: Familiarity is comforting
8.47%