Britney Spears has marked a very special birthday - 'Baby One More Time's' sweet 16!
Britney burst onto the world's music scene in 1998 after releasing the smash hit song as her debut single, and boy, hasn't she been on a roller coaster ride ever since?!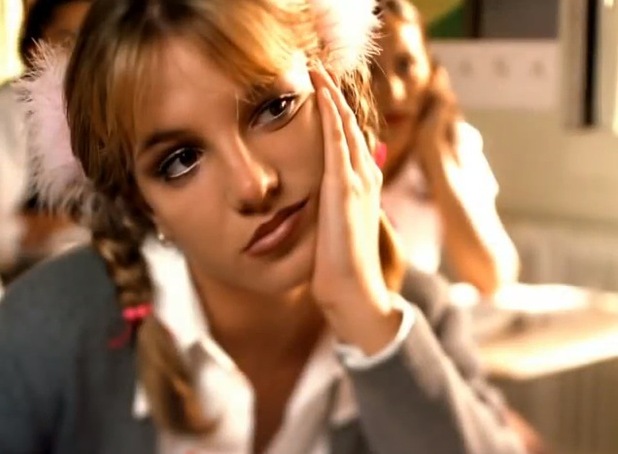 Taking to Twitter last night (30 September), Britney told her fans: "Happy sweet 16 to 'Baby One More Time'! Where did the time go?"
The US singer added: "Thx to my fans for supporting me since my 1st single #Happy16thBirthdayBOMT."
Britney was just 16 years old when she released 'Baby One More Time' and who can forget the video. Ahh, the pigtails, fluffy pink hair bobbles and
that
backflip in the gym?!
The single reached No1 in EVERY country it charted and is one of the best selling songs of all time. In fact, the video has had a staggering 113 million views on Britney's official VEVO page!
Watch 'Baby One More Time'