The Only Way Is Essex's Lauren Pope and Kirk Norcross have decided to put their differences aside and rebuild their friendship.
TOWIE's
Lauren and Kirk dated for nine months back in 2011 and even suffered a pregnancy scare together last year, after they briefly began sleeping with each other again.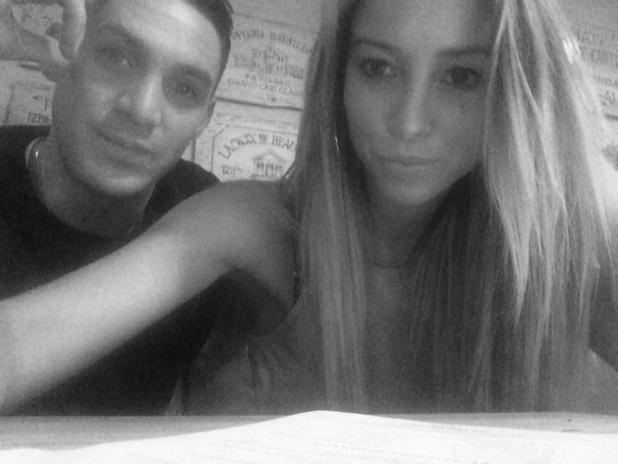 A romantic reunion did not work out though and, since then, Kirk has left the ITV reality show and they have gone their separate ways.
Last night, however, Lauren and Kirk decided to meet up and chat through their differences after she
returned from the cast's trip to Ibiza
.
The former lovebirds were all smiles as they posed for a selfie together and Kirk even arrived at
Lauren's flat with some designer goodies, to mark her recent 32nd birthday
.
Commenting on a snap of Kirk holding a Stella McCartney cloth bag, Lauren told her Instagram followers: "He came bearing birthday gifts in the form of Stella McCartney #FriendsReunited."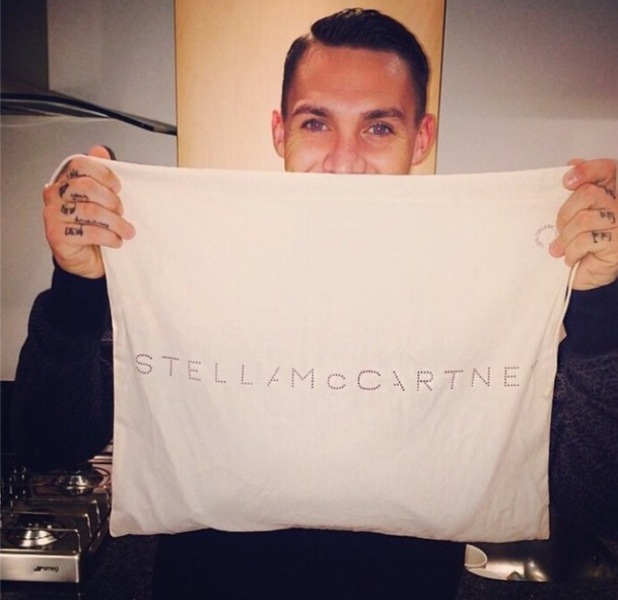 Kirk shared the selfie on his Twitter page, adding: "Was good to catch up with @LaurenPope."
Meanwhile, it appears Lauren has turned over a new leaf, as she has also been busy rekindling her friendship with former
TOWIE
housemate and BFF Maria Fowler.
While Lauren was dating Kirk, the girls' relationship rapidly turned sour due to Maria and Kirk's inability to play nice. But earlier this week, Lauren and Maria began chatting again on Twitter.
"@LaurenPope @TOWIEOriginals @MariaFowler @kirk_official A new year for me & bridges being built, life too short " >>way to short #reunited

— Maria Fowler (@MariaFowler) September 30, 2014
Last night, Lauren also tweeted: "@MariaFowler @kirk_official A new year for me and new bridges being built, life too short."
Clearly happy to be back in touch with her pal, Maria replied with, "Way too short #reunited" before adding: "Never thought we would all be in the same tweet again xx."
Aww, you guys!
Are you looking forward to TOWIE series 13?
NO WAY - I'm so over TOWIE...
16.31%
I might give it a try... but if it's boring I'll switch it off!
9.91%
Check out all the pics from TOWIE in Ibiza here!
Copyright: Rex Features Tom Nicholson