The X Factor's Danny Dearden has revealed that he was pooped on by a bird before auditioning for Mel B at Judges' Houses. Surely that is a sign of good luck, no?!
Danny, who will be seen battling it out for a place in Mel's final three this weekend, was enjoying a bite to eat with the Spice Girl and her guest judge, Emma Bunton, when the mishap happened.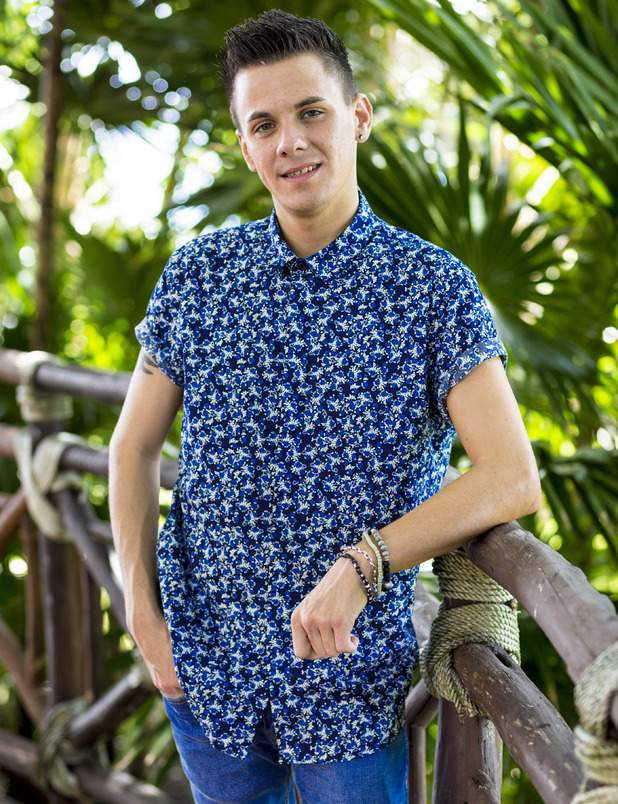 He confessed: "We were having some lunch and Mel was talking and I put my hand in some poo on the table, which I didn't realise, and wiped it on my face.
"Worst moment of my entire life! In front of Mel and Emma. The first time I had a proper chance to sit and talk to the judges and I get bird sh*t on my face!"
Thankfully, Mel was more impressed than horrified. Danny added: "I stood up and said 'Oh, this is so embarrassing'. But she was like, 'That's good luck, that is, that's brilliant', so that was good."
Danny, 23, grew up in Rochdale and realised he could sing when he was 18 and began doing karaoke with his workmates.
The builder and joiner then formed a boy band, but he is now hoping to launch a pop career as a solo artist. Will he make it all the way?
Who is your favourite X Factor 2014 judge so far? Answer in our poll!
Simon Cowell: The original and the best
25.05%
Cheryl Fernandez-Versini: Glad to have her back
36.66%
Mel B: She's a breath of fresh air
29.82%
Louis Walsh: Familiarity is comforting
8.47%