X Factor contestant Paul Akister has lost three stone since he appeared on the show the first time around - and he has spent a staggering £9,000 sprucing up his teeth!
Paul, 25, made it through to Judges' Houses in 2012 and has admitted that being sent home by Louis Walsh gave him the motivation and determination to get in shape.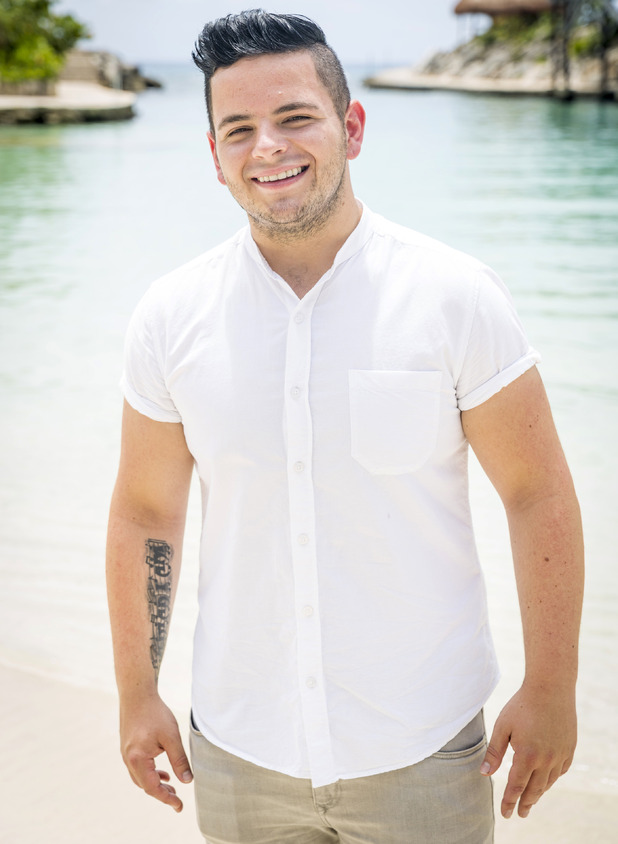 Speaking about his regime, the Lancashire-born singer said: "I've just had no carbs and no sugar, as well as a personal trainer and I've been running up and down 100 steps with a backpack on.
"
X Factor
gave me a focus to do it. Before that, I didn't really have a reason to diet."
He added: "[I'm doing] the Ketogenic diet. You can only have 30 grams of carbs a day, and that's mainly in vegetables. I can't have beer, and I like beer. But I can still have vodka and diet coke!"
Paul, who will be shown auditioning for Mel B at Judges' Houses this weekend, has also opened up about his recent relationship break-up.
"My girlfriend actually split up with me just before the room auditions this year," he admitted. "She split up with me because I kept going out!
"She probably just had enough of me. But splitting up with me was a bit harsh!"
Who is your favourite X Factor 2014 judge so far? Answer in our poll!
Simon Cowell: The original and the best
25.05%
Cheryl Fernandez-Versini: Glad to have her back
36.66%
Mel B: She's a breath of fresh air
29.82%
Louis Walsh: Familiarity is comforting
8.47%