X Factor hopeful Jake Quickenden has opened up about losing his younger brother to cancer.
Jake, who is in Mel B's final six Boys on the show, was left devastated when his brother Oliver passed away following a battle with the illness in 2012.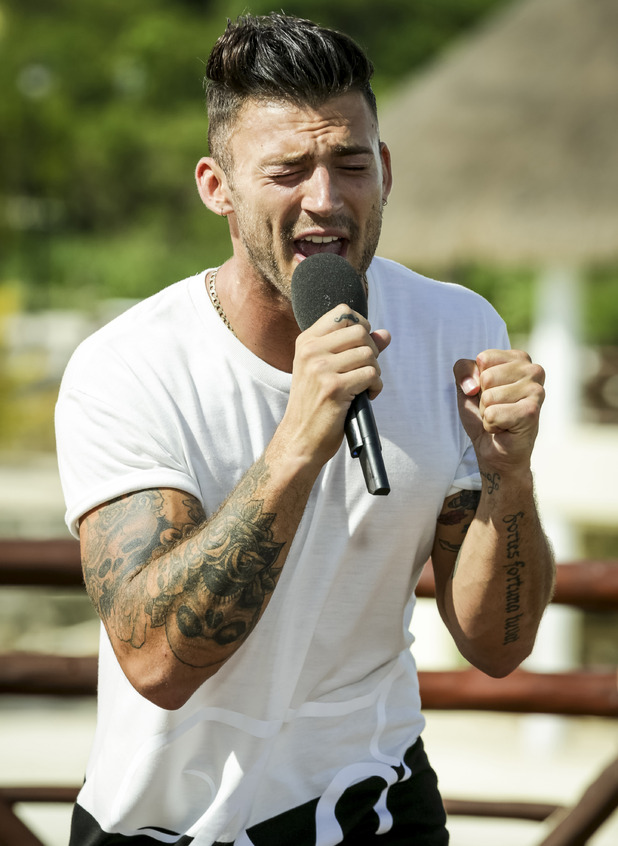 As a result, the singer is taking the ITV show in his stride and had no fears about performing in front of Mel and her fellow judges - Simon Cowell, Louis Walsh and Cheryl Fernandez-Versini.
While at Judges' Houses in Cancun with his fellow contestants, Jake - who made it to the same stage in 2012 - said: "I'm not going to lie, the last two years have been the hardest of my life, ever.
"I thought this should be a breeze compared to what I've gone through. I thought, screw it, I'll go for it again. And it's turned out alright because I'm sat here in Cancun."
Jake, 26, was sent home by Nicole Scherzinger in 2012 - and he has vowed that this is his last shot at the show.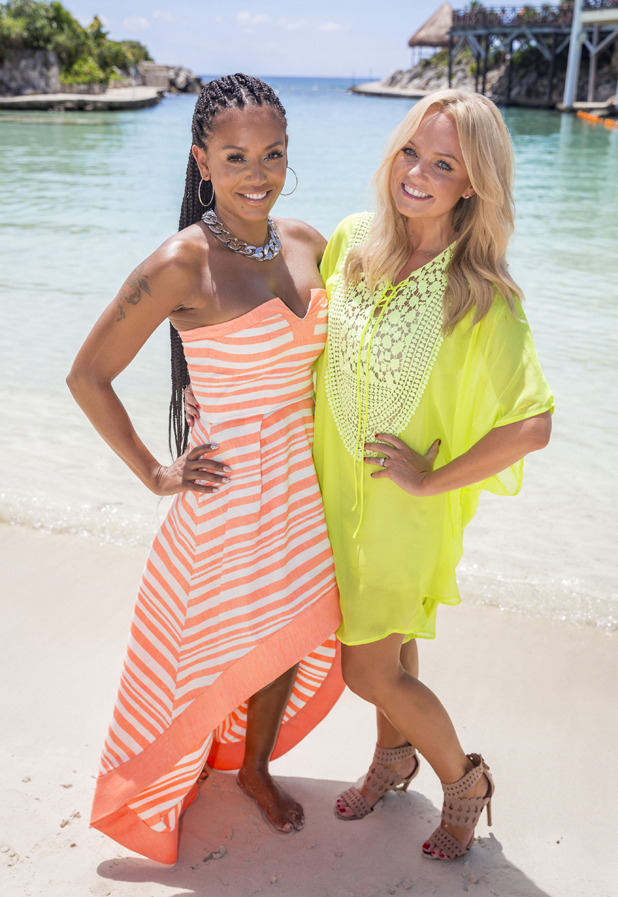 The singer adds: "I've spoken to my mum about it and I can't do it again. I've done it twice.
"I was doing gigs all the time after the last show and I was loving it but then a new crop of
X Factor
people come through and suddenly you're one of the old guys. And then you don't get your gigs and you only do one a month.
"I'm still living at home and my mum's having to pay for everything and it's embarrassing for me. I want to make my mum proud so, if I don't get through, then I'd have to get a job and move out."
Jake faces tough competition in the Boys' category - Andrea Faustini, Jordan Morris, Paul Akister, Danny Dearden and Jack Walton - but he believes he has what it takes.
"I'm not Andrea with this huge voice, I'm not Paul with his soul voice. I'm just Jake and I like to sing," he explained. "If I make the live shows, I want to show that I can dance and I can play my guitar. I feel like this year is as good as any. It's hard to tell. Anyone could win it."
Who is your favourite X Factor 2014 judge so far? Answer in our poll!
Simon Cowell: The original and the best
25.05%
Cheryl Fernandez-Versini: Glad to have her back
36.66%
Mel B: She's a breath of fresh air
29.82%
Louis Walsh: Familiarity is comforting
8.47%