Mario Falcone has just rejoined TOWIE after a series absence but already he's feeling bored… thanks to the never-ending rain in Ibiza.
The reality star jetted out to the Spanish island with his co-stars a week ago but rather than sunshine, sunbathing and topping up their tans, the
TOWIE cast have been faced with gloomy conditions
and frequent downpours.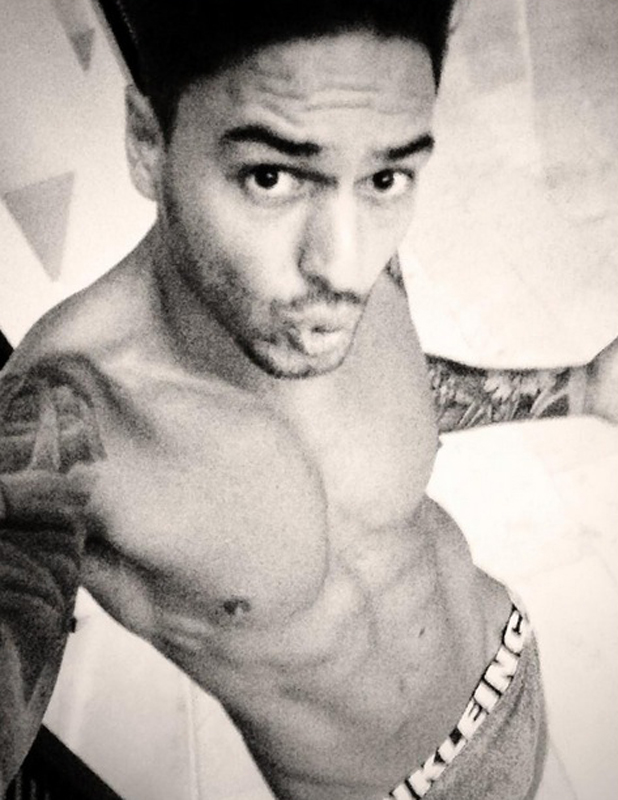 No fun!
It's no wonder Mario took to Twitter yesterday to post a pouty, shirtless selfie with the caption: "Yes, I am pouting but the weather is rubbish and I am bored!!"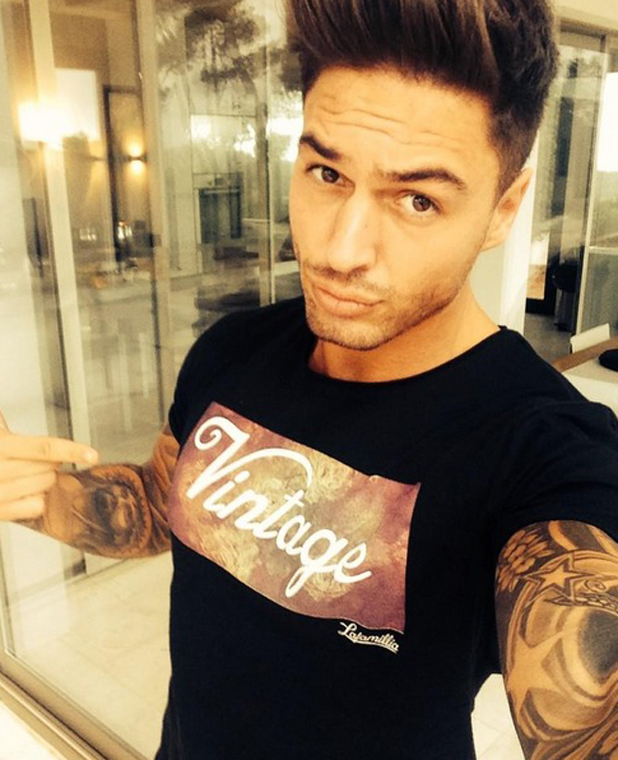 Well, at least it means he's been uploading lots of pictures!
And it's fair to say fans are more than happy for him to whip his camera out when he's bored and give them a flash of his bod, tats and, um, underwear!
One follower joked: "A pout has never harmed anyone. Love a good pout." However, another more practical one advised: "Get an umbrella out and have fun!"
Despite the miserable weather, the star does seem to be having fun on the White Isle.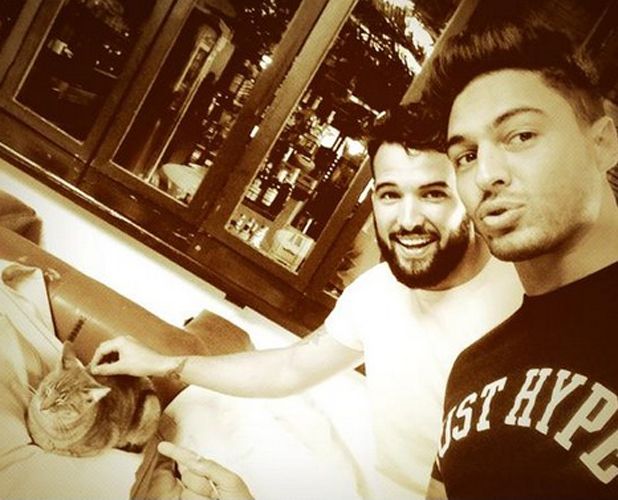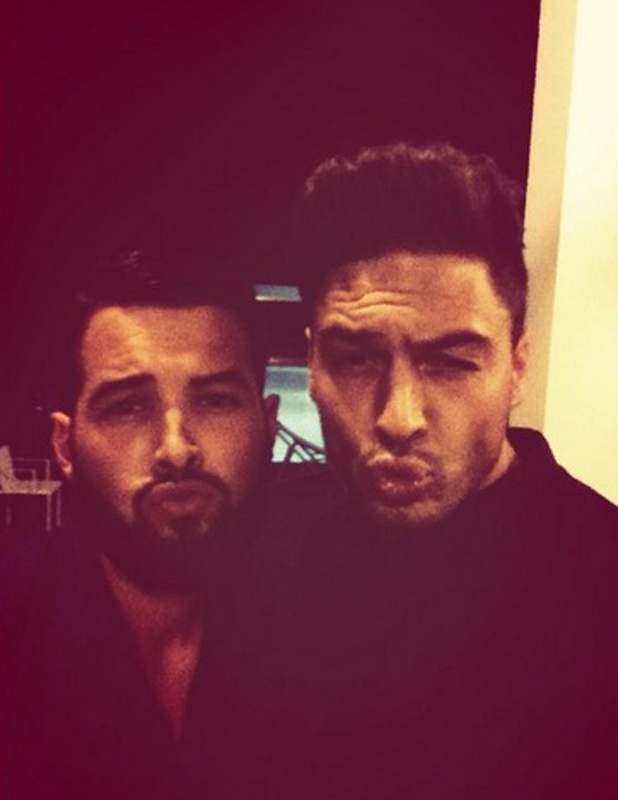 Last night, he was hanging out with close friend Ricky Rayment and, randomly, a cat. (Cue a rather rude photo caption… which you can probably guess.)
And today he was hanging out at Ocean Beach Ibiza with Elliott Wright and Wayne Lineker. Taking advantage of the sun coming out, it would seem! And the fact the celeb haunt is about to wrap up for the season. Its closing party takes place on 3 October.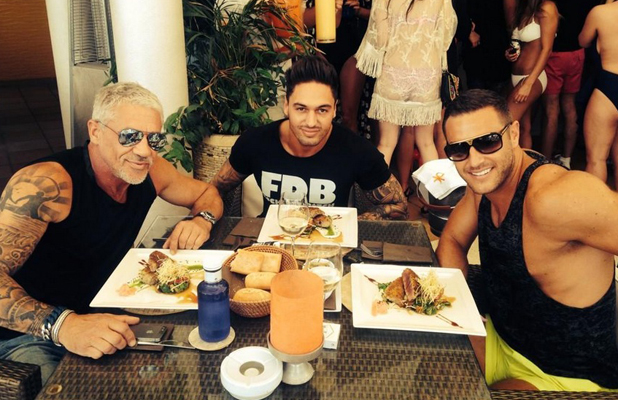 TOWIE
returns to our screens on Wednesday, 8 October on the new channel of ITVBe. It kicks off with the first of a two-part opener filmed in Ibiza and after the show, ex-star
Mark Wright and narrator Denise Van Outen will host a one-off sister show
chatting with cast members live from Sugar Hut.
Are you looking forward to TOWIE series 13?
NO WAY - I'm so over TOWIE...
16.31%
I might give it a try... but if it's boring I'll switch it off!
9.91%
Copyright: Rex Features Tom Nicholson