Cheryl branded her 'not-likeable' with a bad attitude, but X Factor hopeful Raign Rabin has fought her way through to bootcamp, and she's not taking no for an answer.
Raign's room audition, in which she sang a song of her own, left a bitter taste in judge Cheryl Fernandez-Versini's mouth.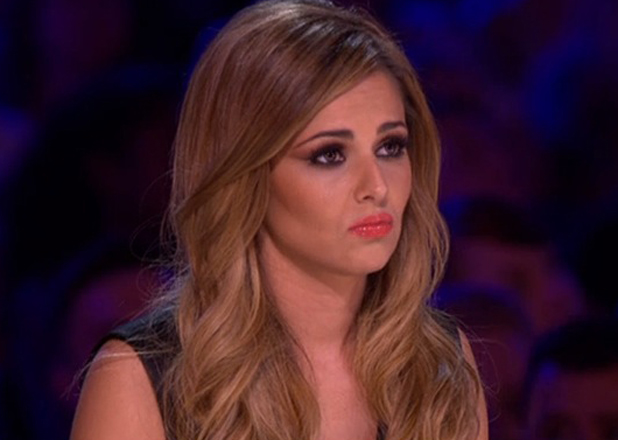 The 31-year-old, who splits her time between London and LA, made the mistake of confessing it was Simon who she really wanted to impress, pushing Cheryl to say 'no' to her progressing to the next round.
But with three yeses from the other judges, Raign is through to bootcamp this weekend. And when we chat to her, says she doesn't regret causing a rift with Cheryl.
"I think hindsight is a wonderful thing and I don't think we should regret anything that we ever do," she says.
"It was such a crazy situation but I don't regret saying that. I think everybody is entitled to their own opinion and I still believe Cheryl, having been on a talent show herself, would have some amazing advice as a mentor.
"I don't think I had a bad attitude. I went into the room hoping to do my best and I was extremely overwhelmed by the experience of being on a reality TV show. I was eager and nervous."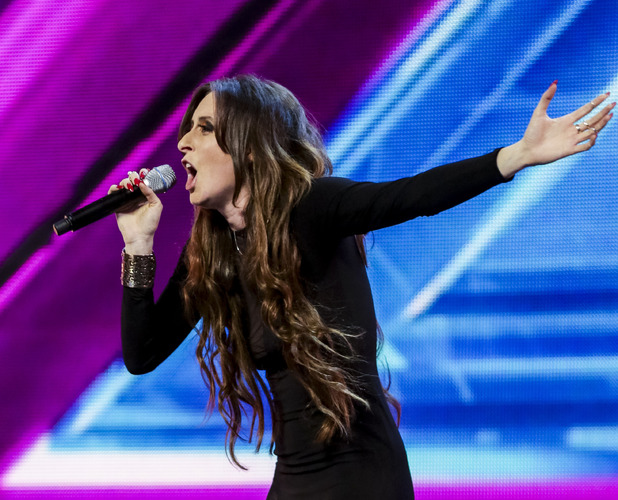 Although Raign seems determined to win over the usually more amenable judge, Cheryl then added that she 'wasn't my cup of tea' in the next round filmed at an arena.
"I don't know if she didn't really like me, I think she just had some different comments to make, which I have taken on board," Raign tells us.
"Obviously it's never nice to hear any kind of negative comment but in this industry you have to be prepared for everybody to have a different opinion and all of the negative comments will make me a better performer. I would really love to have the opportunity to work with Cheryl if I ever could."
Raign reveals part of her determination came from sadly losing her dad to a heart attack at the age of seven.
"I was six when my father sat me on his lap, stuck earphones on my head and said, "This is pop music. If you want to, you can one day write and play this music." He gave me hope.
"A year later, I woke up in the middle of the night to my mother's screams. She was nine months pregnant so I thought she was in labour.
"I jumped out of bed with excitement and ran to the living room, only to see my father drop dead from a heart attack and collapse in a heap on the floor."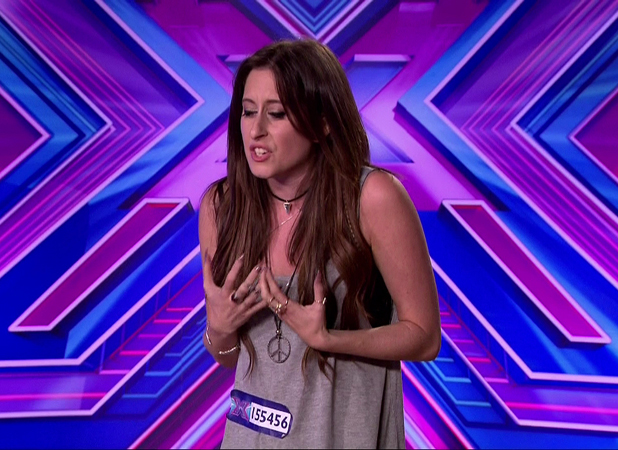 The strength she's had since has already seen her collaborate with megastar Rita Ora on her first album.
Yet despite having her own LA based agent and admitting that she hangs out with a few famous faces in LA (without dropping us any names!), Raign says the
X Factor
will give her the boost to stardom she needs.
"I don't have access to people like the judges in my normal life. I've had small successes which I'm extremely grateful for. They're all small baby steps but I still haven't made it. This show is a big opportunity for me."
X Factor: Was Cheryl Fernandez-Versini's criticism of Raign too harsh?
ABSOLUTELY - She doesn't even know her.
37.20%
NO WAY - I completely agree with what Chez says.
44.51%
KIND OF - She's entitled to her opinion but maybe should have toned it down.
18.29%
Watch Raign's new music video for 'A Queen's Head':