Nadine Coyle has joked that when she and fiancé Jason Bell aren't getting on, one of them can leave their LA home and go off to their house in New York.
That's some distance to get over a row!
The gorgeous singer told
The Mirror
that when she or Jason need breathing space from each other, they have no problem skipping across country to a different house – or even out of the country!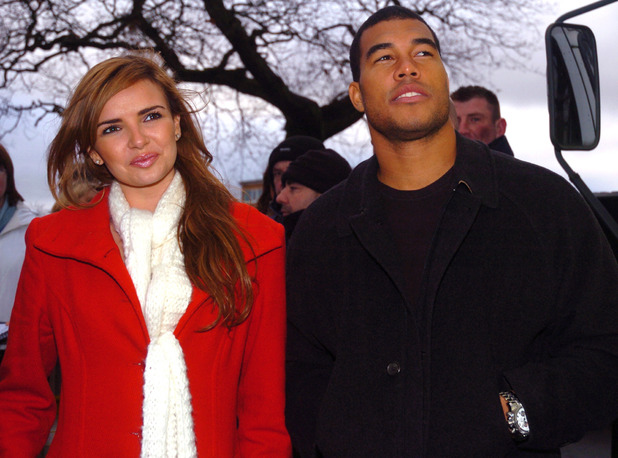 Nadine said: "It's hard being with a man, it really is. They just don't 'get' you all the time. It's especially hard after you've had a baby – sometimes you're like, 'I feel like I might hate you right now'…
"I send him into the other room if we're not getting on… or another house. I'm like, 'I can't look at you, go to the other house!' We're lucky, we have a place in LA and New York so we can get breathing space from one another.
"So, any time we need it, one of us will go to the other place – another state – or eevn anther country. It's healthy."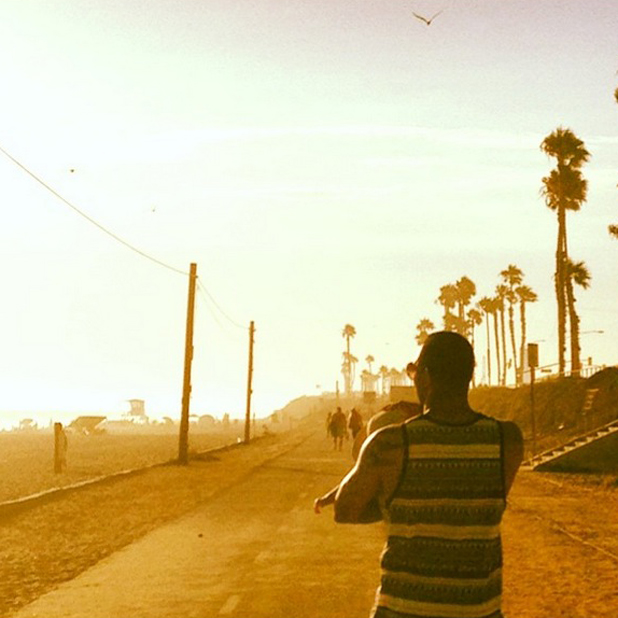 Nadine, 29, has been with former American footballer player Jason for several years. They became engaged four years ago but briefly called it off after Nadine admits it all got too much.
"We sort of split up but not really," she explained. "I was 25, engaged and living in this beautiful house - it was all too much, all too good to be true. I felt like I needed to be a bit of suffering."
Now, life is on track for Nadine.
She's the
proud mum to baby daughter Anaiya, born in January
, and is wowing audiences alongside Michael Flatley in his new show
Lord of the Dance: Dangerous Games
.