Kendall Jenner was mobbed by fans in Milan last night as she left the Moschino show at Milan Fashion Week.
The
Keeping Up With The Kardashians
star was clearly the star attraction for some on Thursday night (18 September) as she tried to navigate her way from the building to her car.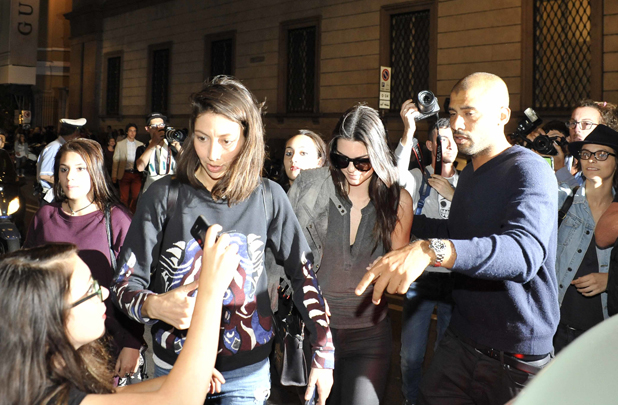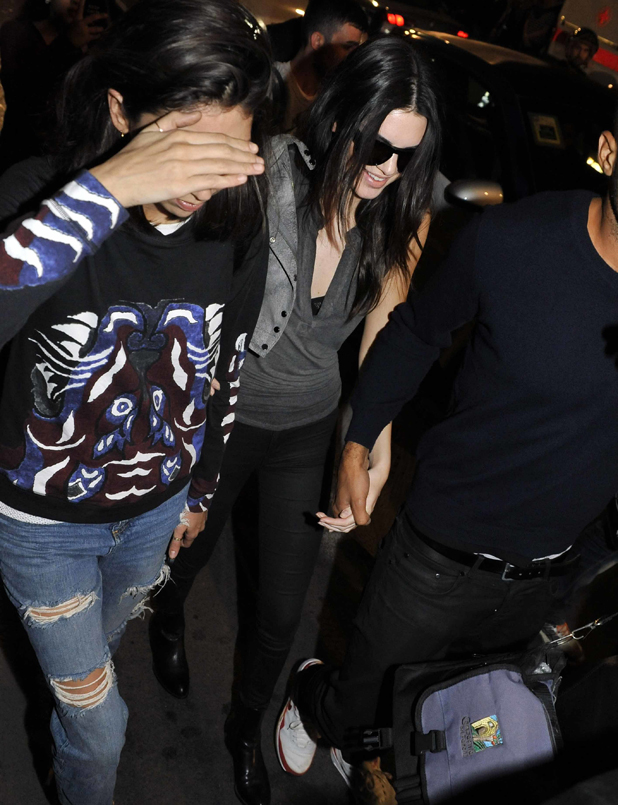 Crazy!
Kendall jetted into Milan earlier this week to walk in some of the shows, including Fendi and Ports 1961, where she flashed her bod in a sheer white ensemble.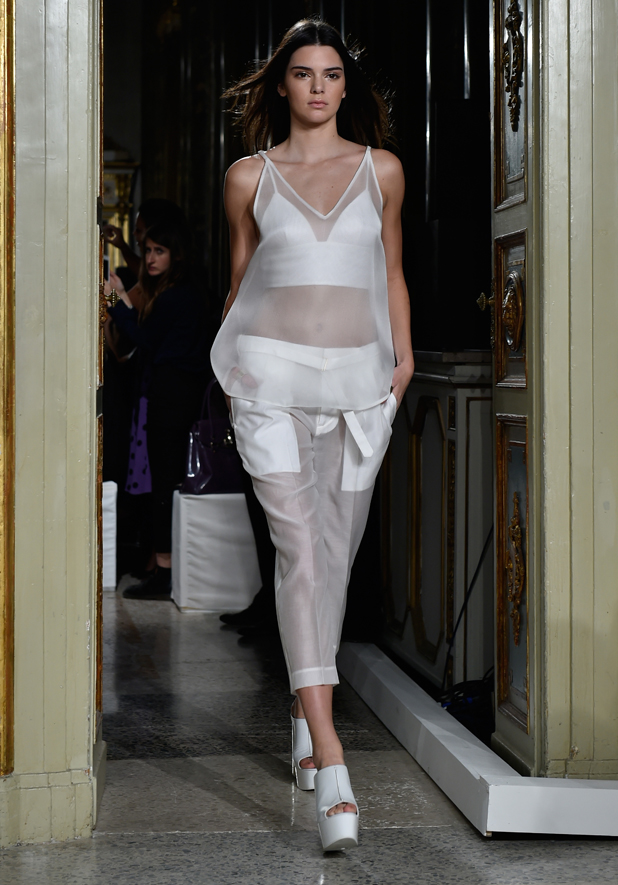 Her appearance in Italy came amid rumours she was subjected to nastiness behind the scenes at New York Fashion Week, allegedly because some other workers on the shows weren't happy about her
meteoric rise to fame in the runway model world
.
So, is that really true?!
Well, Kendall herself hasn't said anything directly but she appeared to poke fun at the claims via Instagram. She posted a photo of herself and a fellow model backstage alongside the classic
Mean Girls
quote: "You can't sit with us."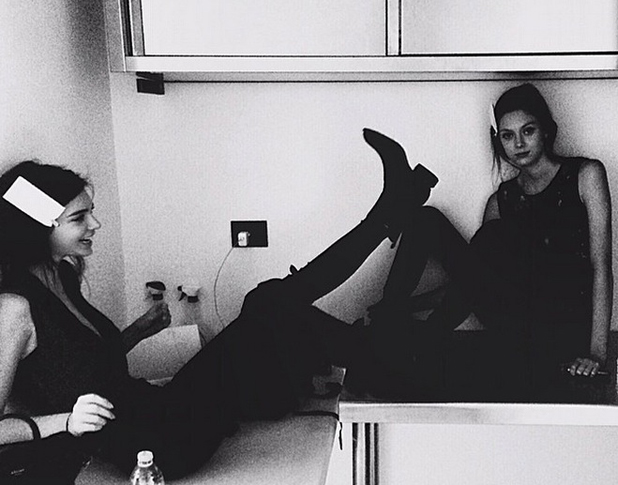 In the picture Kendall is laughing and clearly in good spirits - no sign of any bullying in sight.
A source close to her has also told
E!
– the home of the Kardashians – that Kendall wasn't aware of any negativity towards her.
"If Kendall was bullied, she certainly isn't aware of it. She's too busy working hard and enjoying what she's doing."
Phew, let's hope the bullying rumours were just that: nasty rumours.