Nadine Coyle has explained why she waited a month to tell fans she'd given birth... and her explanation makes perfect sense!
The
Girls Aloud star gave birth to daughter Anaiya in January 2014
but waited until February to share her happy baby news with fans. The reason for the delay? Simply that she was busy with her baby and had more important things on her mind than Twitter!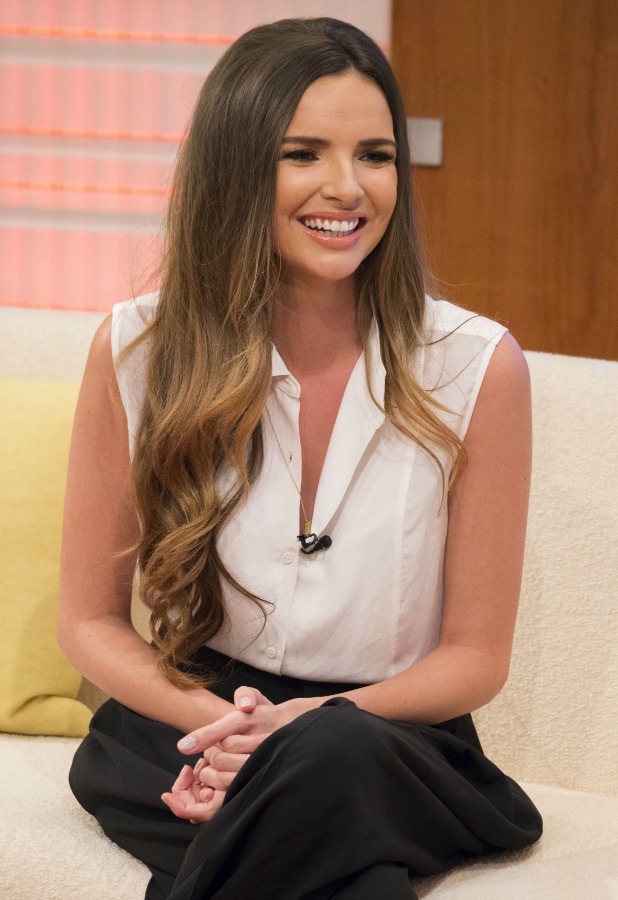 Speaking on ITV's
Good Morning Britain
, the singer said: "I didn't know people had a baby and then that day they're like, 'Let me tweet that day!' I was in hospital, I was nowhere near my phone so I didn't get to let people know until a few weeks later."
Fair enough!
Northern Irish star Nadine, 29, is clearly loving every second of being a mum, and couldn't stop gushing about her beautiful daughter, who is in London with her.
"She's great, she is so great! She was up this morning on my knee trying to help with getting some make-up on, so she was up nice and early!" said Nadine.
"She's brilliant, I've never known somebody to love going through security at an airport, she gets so excited her arms and legs [wave around]. She loves every second of it! I'm like, 'Okay, I'm not going to argue with this!"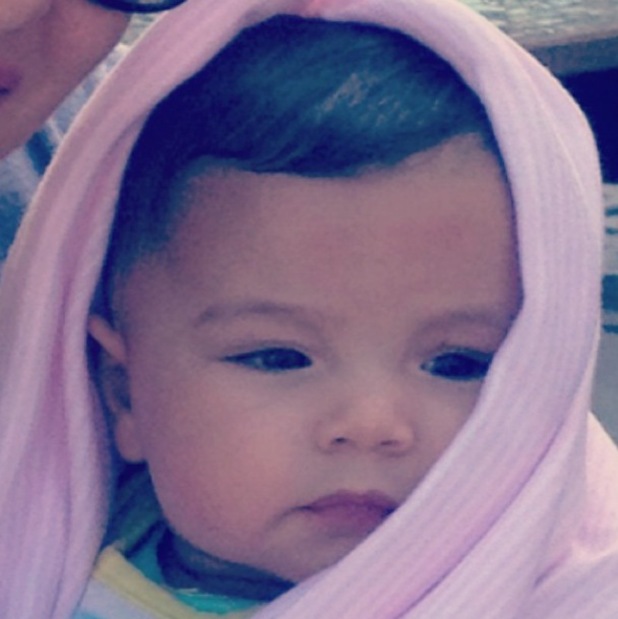 Nadine lives with fiance Jason Bell and little Anaiya in Los Angeles, where she owns a restaurant, but is over in the UK at the minute to perform in Michael Flatley's new show
Lord of the Dance: Dangerous Games
.
She performs the title track.
When asked if she'd had a chance to catch up with the rest of Girls Aloud since she arrived in London, Nadine said she'd been completely occupied by the West End show but perhaps she'd find time when things settled down.
"I've been doing the show, six days a week when it first opened, now it's winding down a bit maybe I'll have a bit more time to do something else."
Something else she needs to find time for? Marriage!
Engaged to former American football player Jason, the star said that wedding bells weren't quite on the horizon yet... "I don't know when [I'll get married], some point in life I'm sure I'll get married! I'll let you know when.… I have to get it all figured out."