Gunther and Central Perk are back!
Everyone's favourite blonde-haired coffee barista was back behind the counter yesterday as the Central Perk coffee shop, based on the iconic
Friends
gathering spot, opened its doors in New York.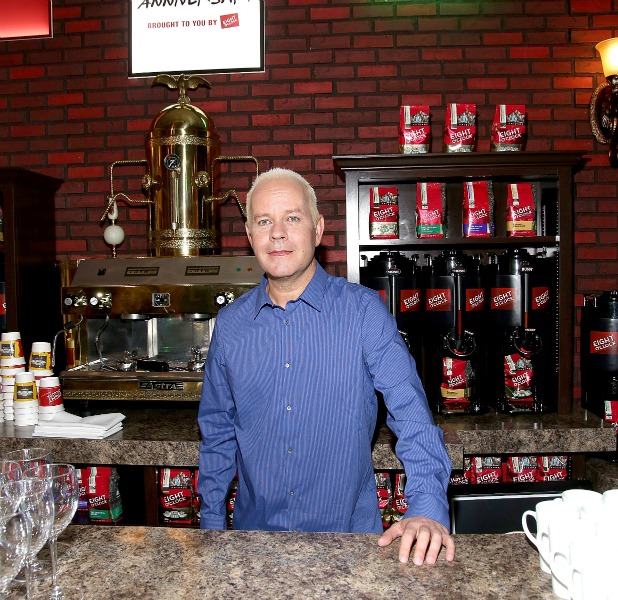 WE NEED TO GO!
To mark the 20th anniversary of the first episode of
Friends
(we know, we feel kinda old too), the famous fictional coffee location has launched a real life pop up venue in Manhattan allowing fans of the TV show the chance to relive their favourite
Friends
memories and try a brew in one of those giant coffee cups.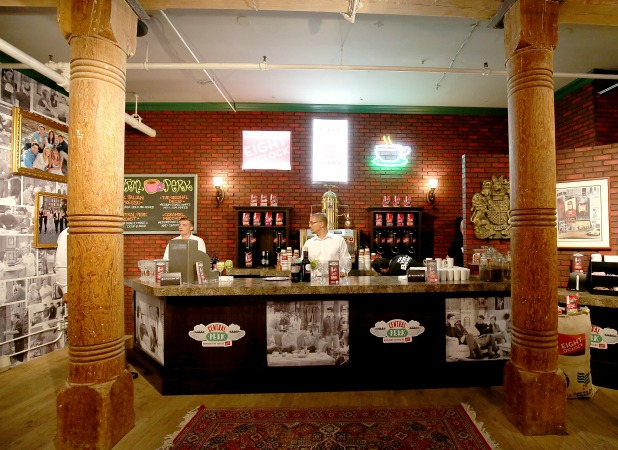 Instantly recognisable series actor
James Michael Tyler
- who played Central Perk manager (and die-hard Rachel lover) Gunther - was on hand to help launch the pop up store, meeting fans and no doubt wowing them with tales from the set!
And, here's a
Friends
fact for you, despite the majority of his screen time happening in Central Perk, poor Gunther was only allowed to sit on the famous orange sofa once!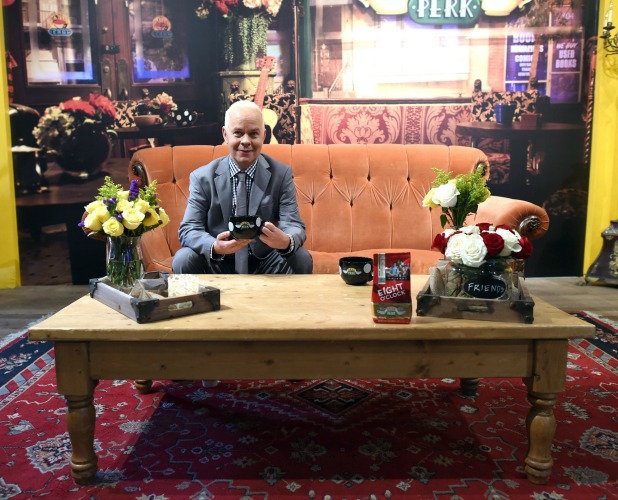 As well as
Friends
fans being able to wander around the location of so many famous scenes (Ross and Rachel's first kiss, anyone? Phoebe's changing room for her wedding? Those amazing flashbacks when it was a bar and not a coffee house?), they can also view memorabilia from the series.
Costumes from the show are on display - and ten out of ten if you can name every scene they appeared in and which character they belonged to!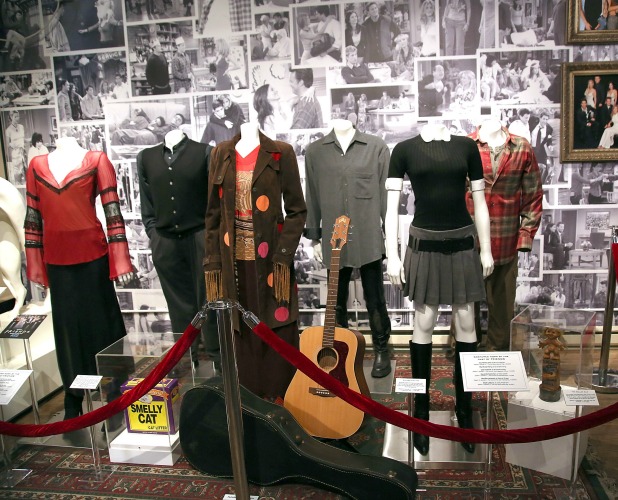 Props like Joey's big white dog (aka the $200 plastic statue Joey forked out on when he moved out of Chandler's flat and into his own for a while. Rescued by Ross when Joey's credit cards began to bounce...), Phoebe's guitar and even a copy of Ursula's
Buffay The Vampire Layer
porn DVD are also there to view.
(Not view the DVD, that is, view the cover.)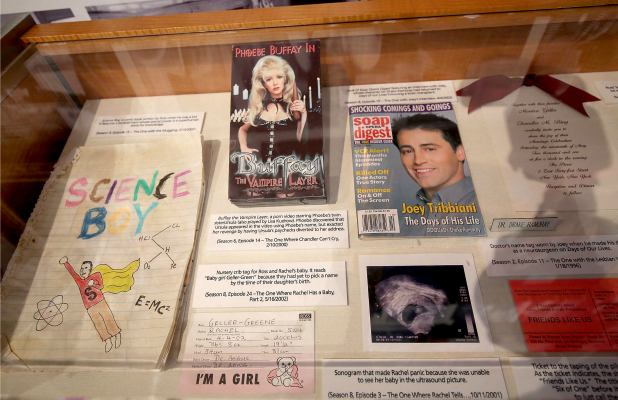 There's even a box of Smelly Cat Kitty Litter from the episode where Phoebe's old singing partner sold the 'Smelly Cat' track as a jingle, much to Phoebe's disgust.
If you want to relive your favourite
Friends
memories - and happen to be in New York - the Central Perk pop up is open now until 18 October.