Paris Hilton has finally brought home her gorgeous new pooch.
The DJ, 33,
adopted the tiny puppy
earlier this week and the pair have been inseparable ever since.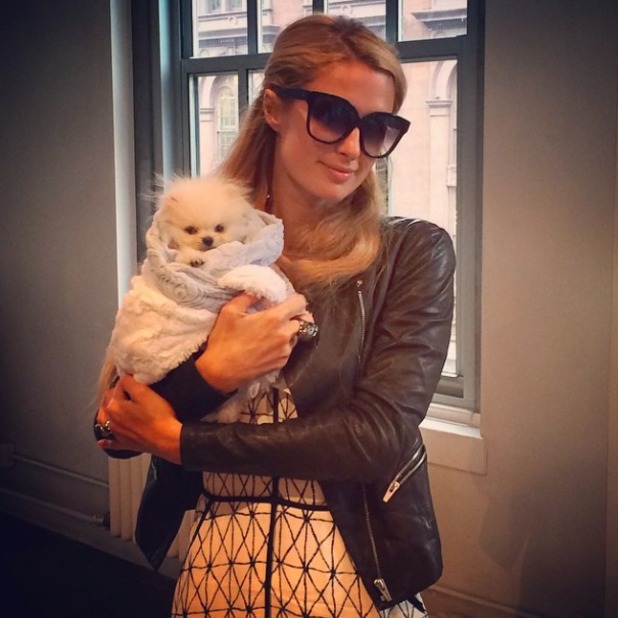 Animal lover Paris collected her beloved doggie on Sunday (14 September) and admits she has fallen "in love" with him.
And who can blame her!?
Paris met the tiny pup - believed to be one of the world's smallest Pomeranians - in New York, before travelling to Los Angeles with him to meet her huge collection of pets.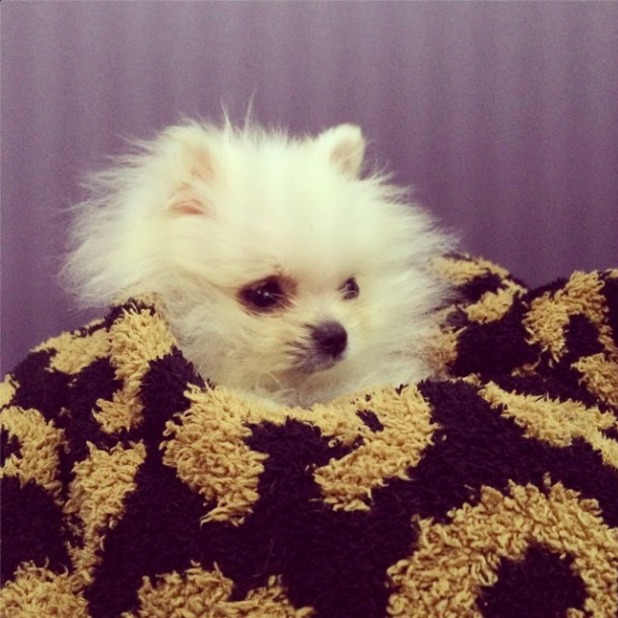 Posting pictures of the cute puppy, she said: "All bundled up in his blankie ready for the flight home back to LA! Can't wait to introduce him to all of his brothers and sisters! He is going to have the best life ever! My little prince! So in love with my precious angel!"
Sooo cute!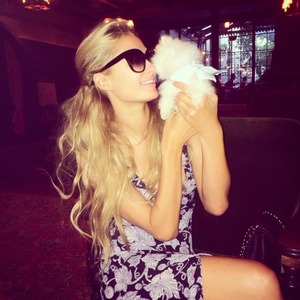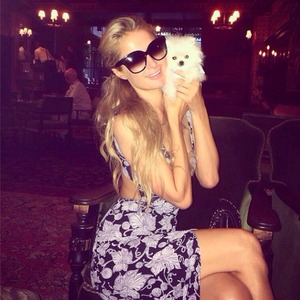 The cute bundle of white fluff has clearly won Paris' heart, who couldn't help sharing several pictures of the cuddlesome creature with her Instagram and Twitter fans.
Alongside the heartmelting snaps, Paris wrote: "He's so perfect! I need the perfect name for him! Does anyone have anymore name suggestions for my precious lil angel baby?"
Reports say Paris' Pomeranian cost $13,000. She already owns six dogs and two cats.
What do you think of this story? Tell us what you think in the comment box below!