One Direction have broken a new record for the most downloaded free track in just 24 hours in history!
The band smashed records with their brand new track 'Fireproof' which was available via their official website as a free download for a limited time.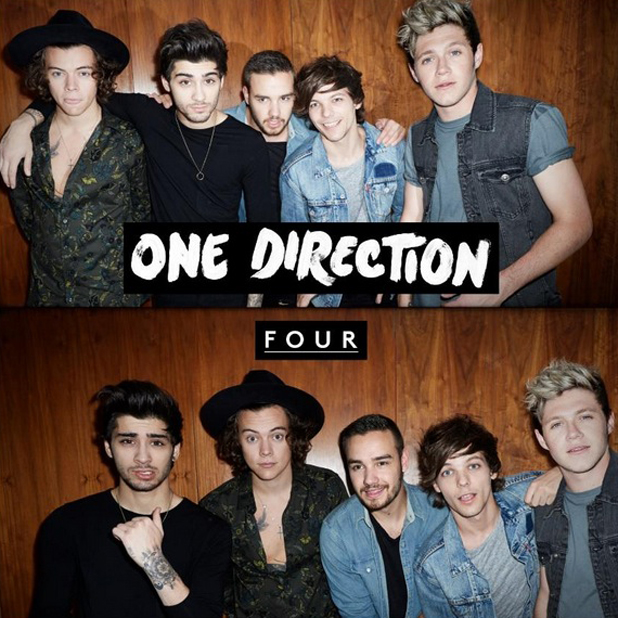 'Fireproof' was downloaded a mammoth 1,089,278 times in just 24 hours. How crazy is that?!!
The track was co-written by
One Direction
stars Louis Tominson and Liam Payne, alongside songwriters John Ryan, Jamie Scott and Julian Bunetta.
It features on
1D's brand new album Four
, which will be released on 17 November, just in time for Christmas!
'Fireproof' was released as a free download to fans to mark the album release announcement earlier this week. Amazingly, the album has been at number one on the iTunes Chart of 67 different countries purely based on pre-orders.
Crazy!
You can't say One Direction fans aren't fiercely loyal, excited, passionate etc. etc.
One Direction - which also features Niall Horan, Zayn Malik and Harry Styles - told fans this week: "We're so excited to announce our fourth album, FOUR! We've worked incredibly hard writing and recording it whilst we've been on the road and we couldn't have done it without your support."