X Factor contestant Monica Michael blew the judges away at the weekend thanks to a song she penned about her younger sister.
And now she's revealed she wrote the original track 'Pretty Little Sister' to help her younger sister Natalie, 16, get through a difficult time in her life.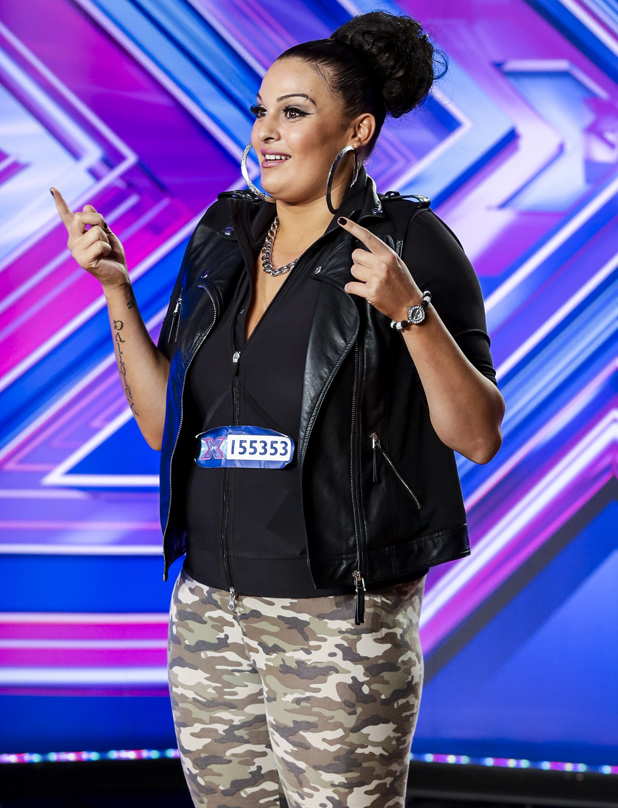 Monica told the
X Factor official website
: "She was taking her GCSEs, she was very stressed out, couple of girlfriends being bitchy, she liked a boy – you know what it's like being 16 and you're going through all those changes.
"I just wanted to save her and take away all the troubles but I knew I couldn't do that. So I thought 'I'm going to write a song that you have to listen to, like it or not.'"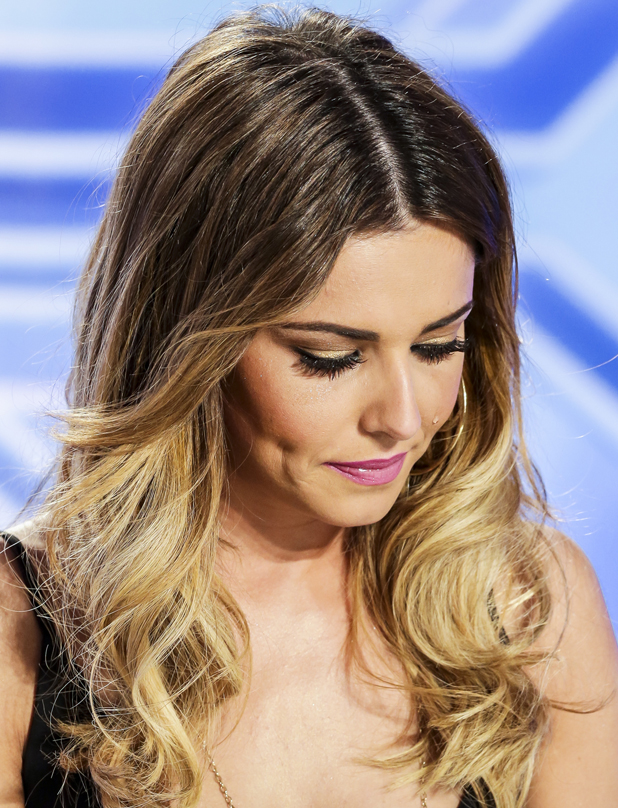 The first time Natalie heard the song was when Monica performed it on
X Factor
, as viewers saw during the final episode of room auditions.
"I'd kept it a secret. On her 16th birthday she said "I'd like you to write me a song" so I wrote it straight away and it came from the heart, so it didn't take long.
"I kept it under wraps and wanted the first time that she heard it to be really special - so I thought I'd do it for my audition. Regardless whether I get through or not, we've got a memory for the song."
So far, Monica has got through to the next audition stage at the arena. If she passes that, it will be Boot Camp then Judges' Houses then, hopefully, the live shows.
It's been good news for her so far, receiving four yeses from the judges during her room audition. Cheryl Fernandez-Versini even said she'd download the song now if she could!
"I couldn't believe it," said Monica. "For you to go there with a song that you've written that's unknown – well that's a big risk. I didn't even know if they would like it or not, so the fact she said that made me the happiest I've ever been in my life – I literally couldn't believe it."
Simon Cowell told Monica she was why he made shows like
X Factor
: to give people with talent a break and help them develop as artists. "I'm really happy you're here," he added.
X Factor
airs Saturday and Sunday nights on ITV1.