Leona Lewis has opened up about her "rollercoaster year" of feeling cripplingly worried and depressed in a emotional letter to fans.
The
X Factor
winner, 29, shared the two-page handwritten document with her followers on Twitter today (8 September), saying: "An open letter to you".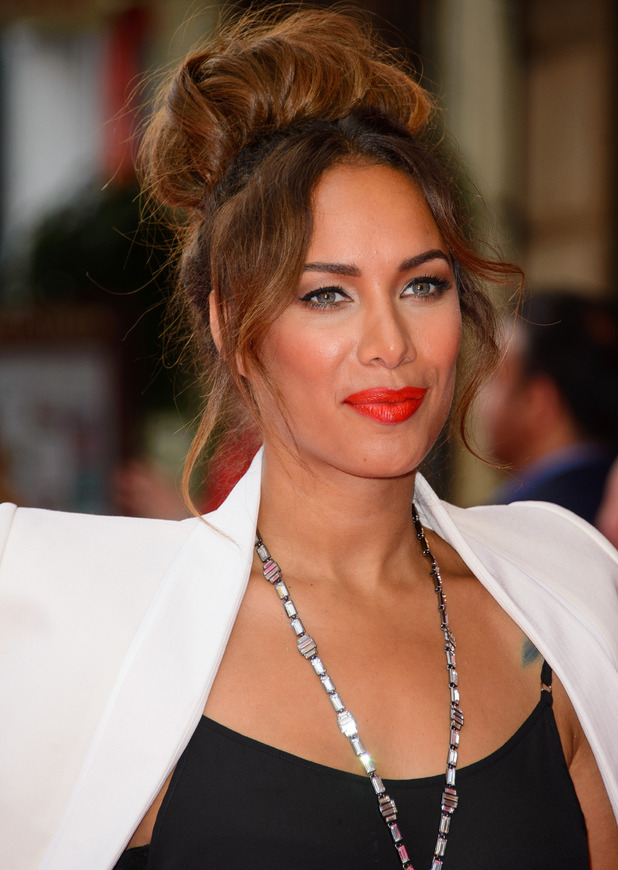 In the letter, Leona admits that her worrying had got out control and says she has had more lows than highs over the past year.
Leona, who won the ITV1 singing show in 2006, also speaks in depth about her decision to part ways with Simon Cowell's record label Syco.
The pop star, who is from London, said: "At some points, I felt extremely depressed and at other times experienced amazing highs, but it got to a place where the downs were outweighing the ups.
"I'm writing this letter for anyone who has ever felt this way.
"Someone told me worrying is like always standing under an umbrella in case it rains. You never get to stand in the sun. I worry so much.
"I worry about friends and family, about being far away most of the time and missing out on life with them. I worry about the future, work, how I look, the images of horror on the news, the way humans treat humans, animals the environment.
"At times it seems absolutely overwhelming and I spiral to a dark place." Leona then goes on to say that meditating quietly on her own has helped her "still the madness".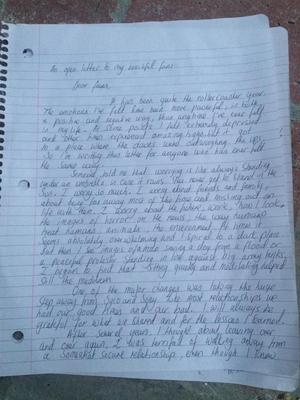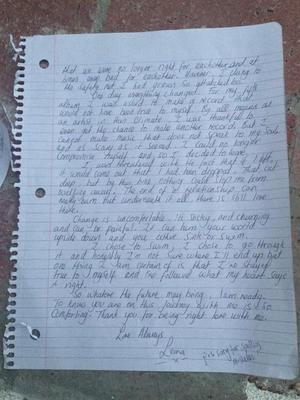 In June, it was revealed that Leona had parted ways with Syco Records after seven years of working together. At the time, it was reported that the company had decided not to renew her contract.
In her letter, Leona says she had wanted to leave the record label for a while but was worried it would appear she had been "dropped", which she says would "cut deep".
She writes: "For my fifth album I was asked to make a record that would not have been true to myself. By all means, as an artist in this climate, I was thankful to even get the chance to make another record.
"But I cannot make music that does not speak to my soul and, as scary as it seemed, I could no longer compromise myself. So I decided to leave."
Leona adds: "Change is uncomfortable. It's sticky and churning and can be painful. It can turn your world upside down and you can either sink or swim. I chose to swim."
The star finished by telling fans that she is "ready for whatever the future may bring".
Leona's followers have been quick to offer their support following the release of her letter.
One wrote: "So touched. I have gone through similar change and thought at times I would drown but you gotta stay true to yourself always."
Watch Leona's first X Factor audition from 2006 here: