Prince William and Kate Middleton are having a second baby.
Clarence House confirmed this morning that the Duke and Duchess of Cambridge are thrilled to be expecting another child.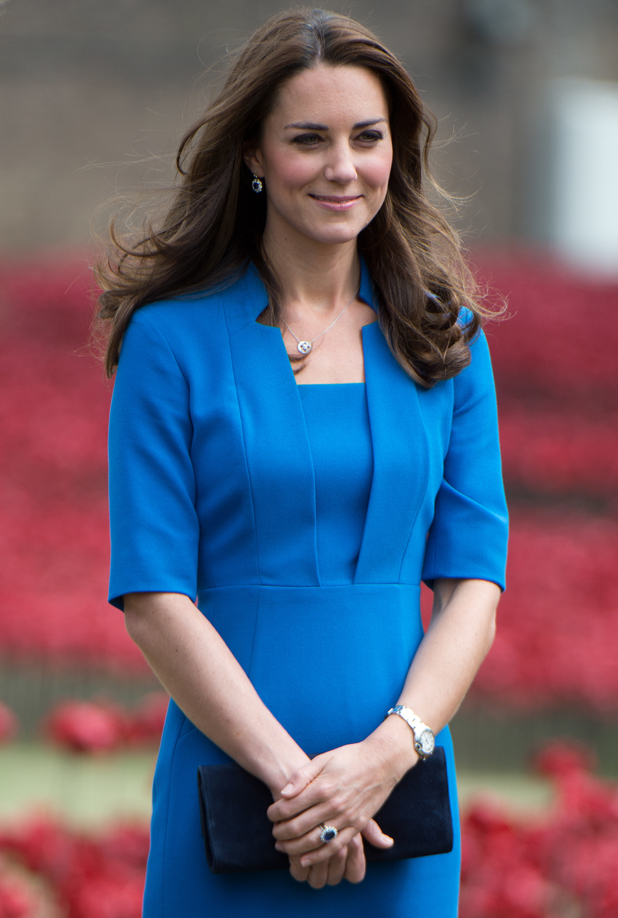 The statement read: "Their Royal Highnesses The Duke and Duchess of Cambridge are very pleased to announce that The Duchess of Cambridge is expecting their second child. The Queen and members of both families are delighted with the news."
Prime Minister David Cameron was one of the first to congratulate the royal couple, tweeting: "Many congratulations to the Duke and Duchess of Cambridge. I'm delighted by the happy news that they're expecting another baby."
Unfortunately for Kate, it appears she's
suffering from severe morning sickness (hyperemesis gravidarum) again
, as she did with her first child, and is currently being treated by doctors at Kensington Palace.
The statement said: "As with her first pregnancy, The Duchess is suffering from Hyperemesis Gravidarum. Her Royal Highness will no longer accompany The Duke of Cambridge on their planned engagement in Oxford today.
"The Duchess of Cambridge is being treated by doctors at Kensington Palace."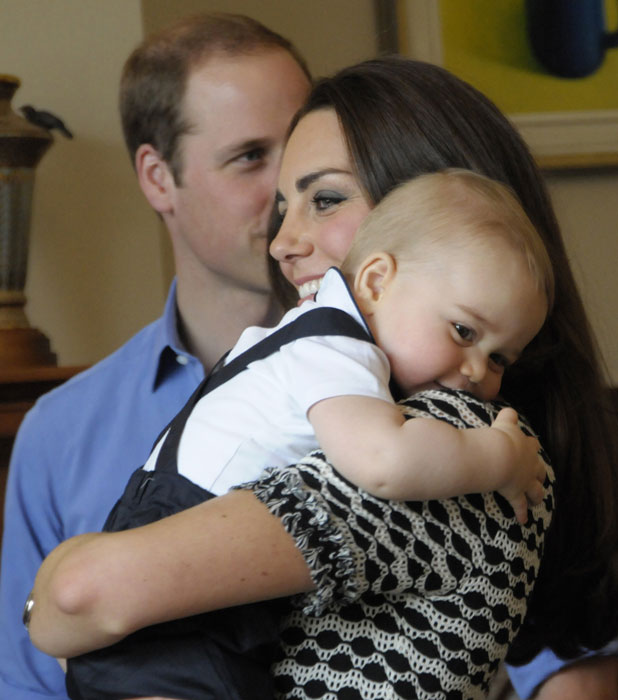 Kate, 32, and William, also 32, became parents for the first time last year when
Kate gave birth to Prince George, the third in line to the throne
, on 22 July.
The first pregnancy was revealed in December after Kate was admitted to King Edward VII Hospital in London with severe morning sickness. She remained in hospital for three days before being released.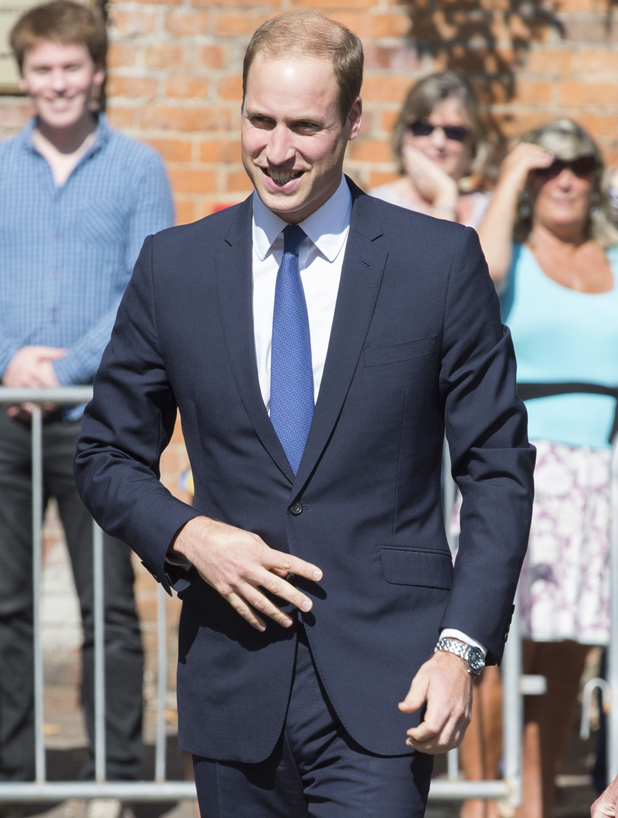 Back in March, the
Duke had been quoted as telling a royal fan he and Kate had no plans for baby number two
quite yet. "Maybe one day," he replied when quizzed. "One's enough at the moment!"
Kate and William married in April 2011 in a beautiful ceremony at Westminster Abbey in London watched by millions of people around the globe.
First pictures of royal baby! Remember the moment Kate left hospital with baby George!
Copyright: WENN