X Factor hopeful Monica Michael has revealed that her step-brother drowned just weeks after she wowed the judges with her audition.
Monica appeared on Saturday night's episode of
The X Factor
and touched Cheryl Fernandez-Versini's heart by singing a song she had penned for her younger sister.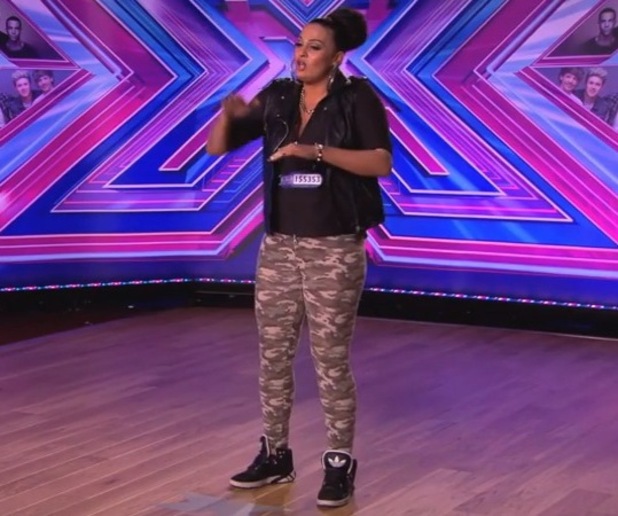 The contestant was put straight through to the next round of auditions, however since then she and her family have been struck by tragedy.
Speaking to the Sunday People yesterday (7 September), Monica told how her step-brother, Savvakis Georgiou, fell into a filthy swimming pool in Cyprus and spent 20 minutes laying at the bottom before being discovered.
Budding footballer Savvakis, 18, had been backstage at Monica's first audition and sadly could not be saved after the terrible accident, which happened in the party town of Ayia Napa.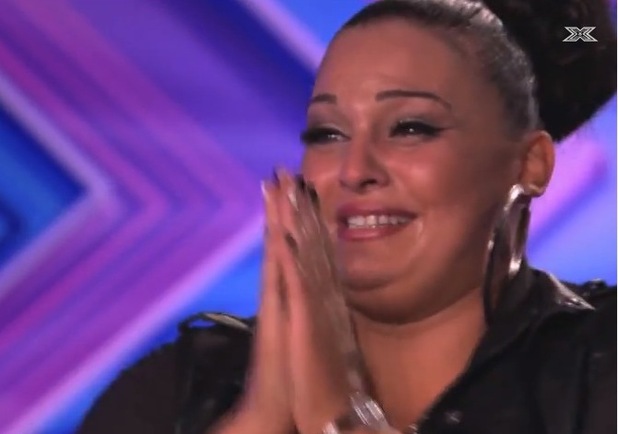 Monica, from north London, said: "Savvakis was on a boys' holiday when he fell into the pool. It was full of condoms, syringes and cigarette butts and nobody could see his body at the bottom because it was so dirty.
"It is so devastating and sad that he drowned in an algae-ridden hotel swimming pool."
She added: "Sav was a huge fan of
The X Factor
. He always wanted to see the show and how it was run and I am just happy he got to witness it before he died."
Monica appeared before Cheryl, Simon Cowell, Mel B and Louis Walsh on Saturday and explained to the cameras how her younger sister, Natalie, had saved her from a life of wrongdoing.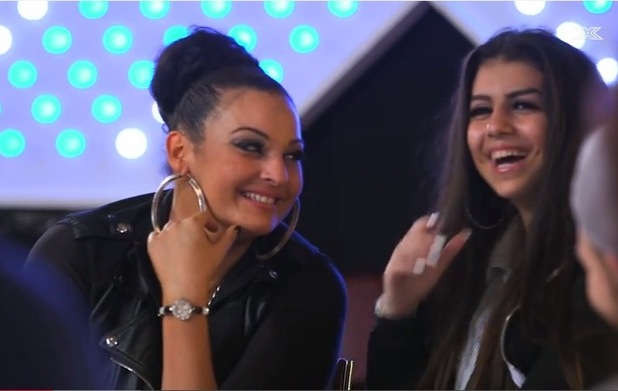 The budding singer told them: "Growing up, I found it hard to fit in sometimes. When I was about 17, 18, I thought, 'That's it' and I rebelled really badly. I definitely went off the rails.
"I have a younger sister called Natalie. She witnessed me going off the rails. If she did do the things I did, it would break my heart. I just want her to know I'm there for her."
While performing a song she had written about the 16-year-old, Cheryl shed a tear and later told her: "You're just real, from the core, and it really touched me because my sister writes me poems and she has since I was little. I completely related to that song."
Simon added: "Monica, you are why we make shows like this. I'm really happy you're here."
Watch Monica's audition here: