Alesha Dixon has said she remained cool, calm and collected when confronting ex-husband MC Harvey about his affair with Javine Hylton.
The
Britain's Got Talent
judge was devastated back in 2006 when she learned her husband of one year had been cheating on her.
But on tonight's
Piers Morgan's Life Stories
, the mother-of-one reveals that rather than screaming and shouting, she managed to stay cool and clear-headed when confronting her cheating spouse.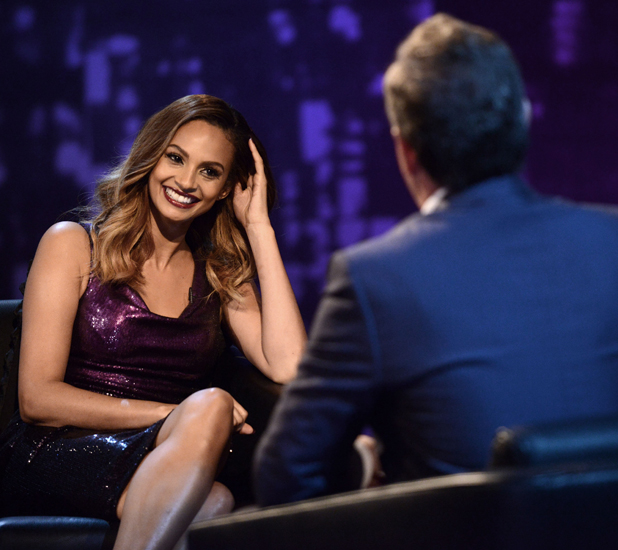 "I actually deserve an Oscar for that day that he came home and I asked him if he had an affair," she explains. "I kept my cool I was really calm.
"I'd known all day that he'd had an affair because Javine's partner at the time, who'd walked in on them, not actually in the act, but he walked in on them and he [Harvey] was in the bed with her [Javine].
"Time stands still, everything happens in slow motion. Everything happens really slowly and I just remember my mum coming in, I remember telling her and I remember my mum breaking down and I was really cool. I was just taking it in and I sat with that information all day. I think I even called him [Harvey] and politely asked what time he was coming home knowing that he'd had the affair."
Alesha continued: "He came home that night and I thought smartly, the only way I'm going to get the truth is if I calmly sit down and talk to him because if he came in and I was a raging bull I'd have got nothing out of him."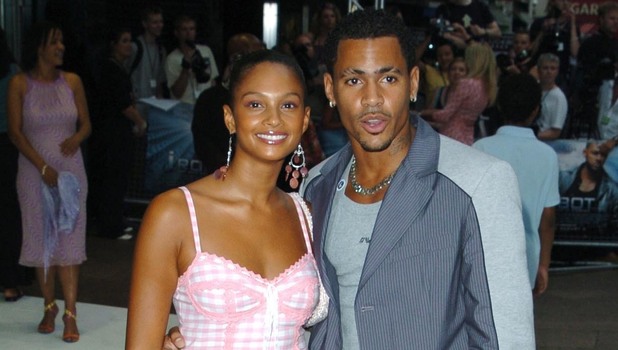 The 'Lipstick' singer said that Harvey tried on "many occasions" to repair their marriage but once she'd learned of his infidelity that was it for her – there was no going back.
As soon as I had the phone call I knew my marriage was over, I didn't even have to think about it. In a way I'm glad I've been through it. It's made me realise how strong I am as a person."
Alesha's discovery of Harvey's affair happened at the same time she was dropped from her record label making it an especially difficult experience.
There I was one day married, signed a solo record deal, everything was wonderful and then I was there in my house with nothing. It took me a long time to work my way out of that time. I was lost for quite a long time.
But, able to laugh about it now, the gorgeous star joked that losing the record label was far worse than losing her husband.
"Anyone who knows me knows I eat a lot. I didn't eat for a few days I just remember sitting on the floor in my house. The feeling that I remember is feeling lost. I honestly couldn't even find any words for it, I just felt lost, I felt empty. You ask those questions, why? What have I done wrong?"
Now, however, she is flying high. Not only is she in a happy relationship with dancer Azuka Ononye, she is the proud mother of a beautiful baby girl named Azura Siena.
Piers Morgan's Life Stories: Alesha Dixon airs tonight at 9pm on ITV
Reveal is now on Google Plus! Join us here for the latest pictures, fashion and celebrity news!