Lauren Goodger and Ricci Guarnaccio shared another kiss in the Celebrity Big Brother house yesterday – things are heating up!
Hanging out in the kitchen, smitten
Geordie Shore
star Ricci called Lauren "sweet" and a "gorgeous girl", prompting her to giggle.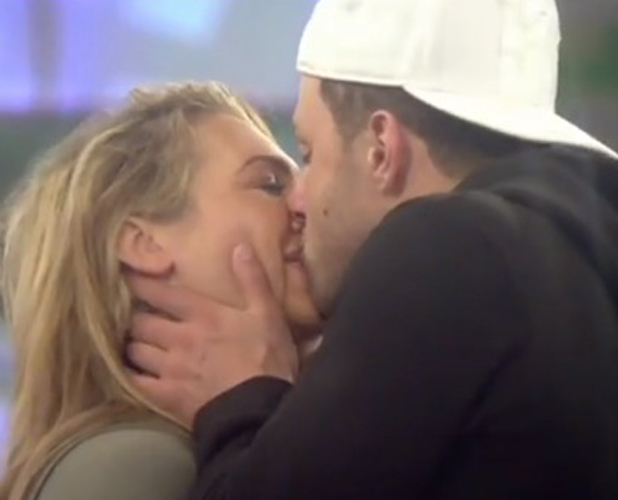 After
Lauren - who accidentally flashed a nipple this week!
- started talking about how much she wanted some food from the store room, Ricci held her face and asked what she wanted… before leaning in for a kiss!
Naughty!
Lauren reprimanded him: "Don't kiss me!"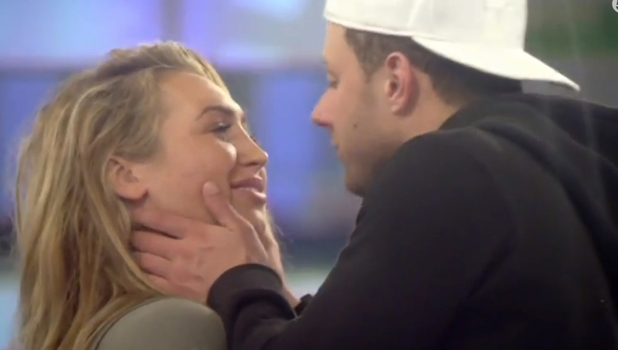 But Ricci was quick to reply: "You kissed me last night three times, do you remember that?"
"No I didn't!"
"It's on camera, don' worry about it!" said Ricci. "But if you don't want to kiss my lips that's sound. It's your loss, not mine!"
We wonder what will happen next?!
The whole
Lauren-Ricci romance / not romance
has been a major storyline in this year's
Celebrity Big Brother
. Ricci has made no secret of the fact he fancies Lauren but she's been a bit more reluctant, saying she wants to take it slow.
But then she's been seen kissing him, hugging him and even pillow fighting with him in the dark! Maybe she doesn't want things so slow after all?!
Not all their
CBB
housemates are so happy about the romance, with
James Jordan and Edele Lynch thinking perhaps Lauren isn't as into Ricci
as she appears to be.
Watch Ricci and Lauren's kiss below: