X Factor hopeful Jay James Picton has already released an album on a major record label, it was been revealed.
Jay, who left the Navy after suffering a knee injury, made Mel B cry in Saturday night's launch show following his rendition of A Great Big World and Christina Aguilera's 'Say Something'.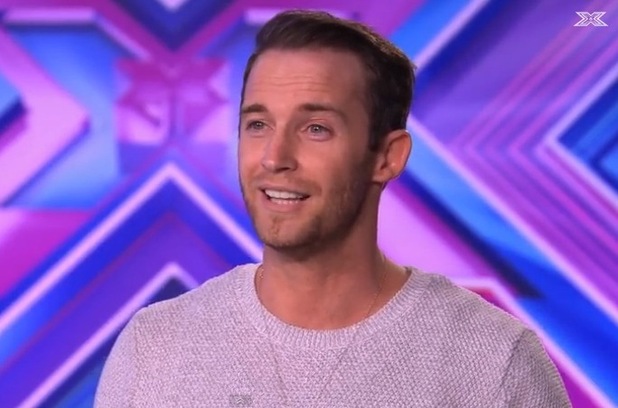 The dad-of-one told the judges that he had taken up singing following his injury and made no mention of his recent attempts at a music career.
However, it has now been revealed that Jay was previously signed to Universal Records and released an album called
Play It By Heart
.
More recently, Jay even supported 2010
X Factor
runner-up Rebecca Ferguson on tour.
in 2012, Jay gave an interview to the
Daily Mail
in which he explained he injured his knee while training for a Navy rugby match against the RAF.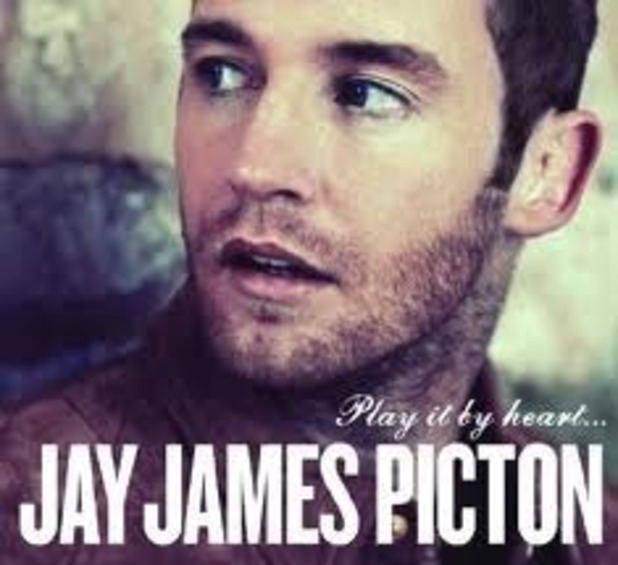 Then 27, he explained how he took up the guitar and began gigging. He added: "I became addicted to playing and singing."
Jay was spotted by a Universal talent scout following an open mic night in London in 2009.
The singer was the last hopeful to audition in front of Mel, Cheryl Fernandez-Versini, Simon Cowell and Louis Walsh on Saturday night's show.
Telling them how he got into singing, he explained: "I was training one day and went over on my knee. I got sent on sick leave, bought and guitar and started to sing."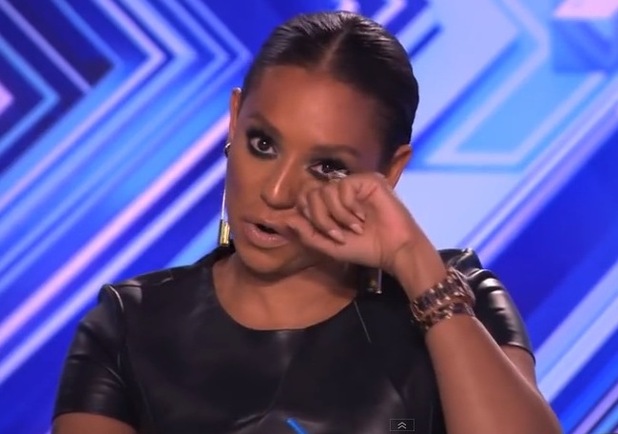 Cheryl asked: "So you play the guitar?" He replied: "I'm not very good." Jay then added: "This means everything really. I've got a little girl now..."
Following his audition, Simon told Jay: "Amazing, that is how you do it. The control on your voice, the way you built it was outstanding. I've got a really, really good feeling about you."
Mel added: "The passion and emotion was ridiculously good, I cannot even tell you. And I hate you because you made me cry. I don't cry, simple as that."
When asked why by Simon why he was emotional, Jay fought back tears and replied: "It's been a bit of a journey, you know. It means a lot."
Watch Jay's audition here: