Lauren Goodger and Ricci Guarnaccio shared a kiss in the Celebrity Big Brother house last night… and it seems to have been a genuine one!
It was only a blink and you'll miss it moment – thanks, we think, to the camera being in the wrong place at the wrong time! – but still, is this another sign of love blossoming?!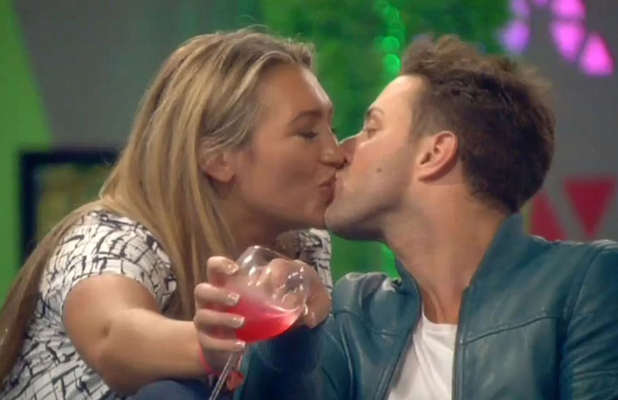 It's no secret that Ricci fancies Lauren but she's a little more reluctant and wanting to take things slow.
Last night, ex-
TOWIE
star Lauren appeared to be a little bit tipsy when she was called to the Diary Room by Big Brother.
She even flashed her vest top for Ricci. Ooh!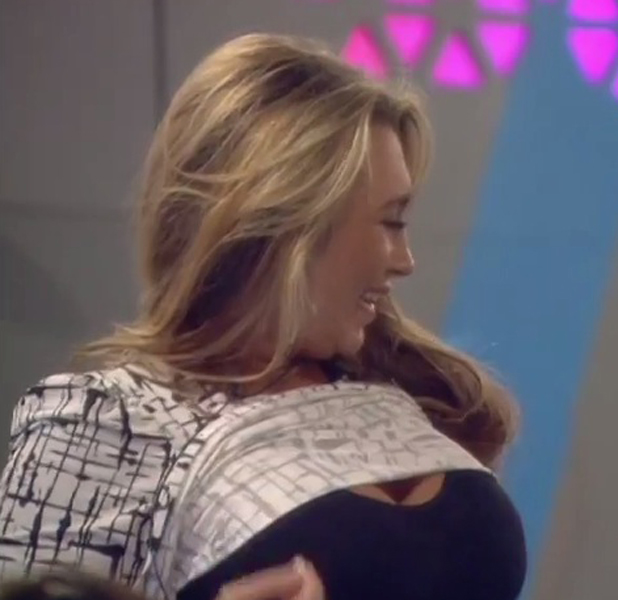 Then, exiting the room, the cheeky reality star pretended she'd been evicted and had only a couple of minutes to say goodbye.
Poor Ricci looked utterly stunned and rather distraught, before Lauren dissolved into laughter, revealing the whole thing was a joke.
"That's no f**king funny!" said Ricci.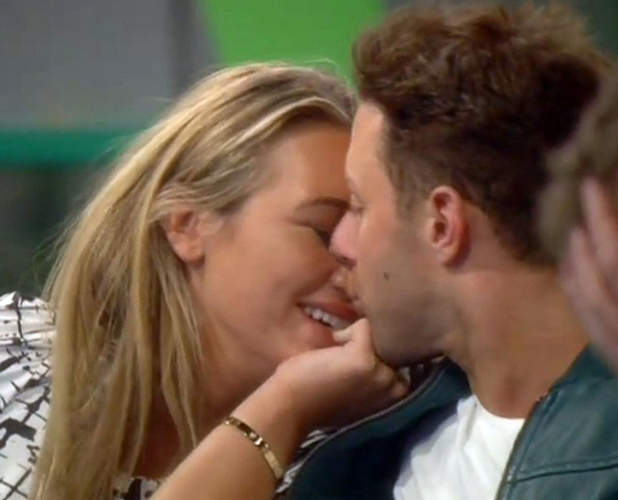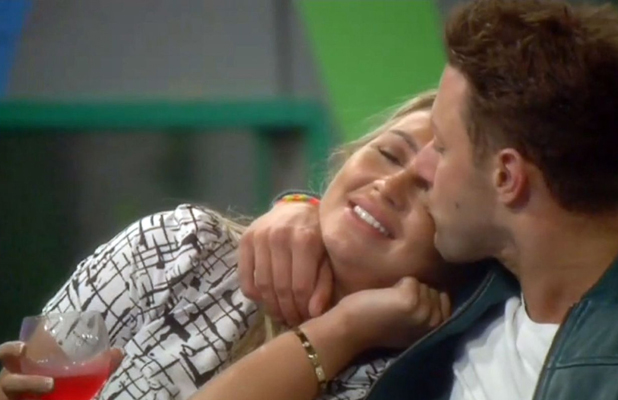 The camera briefly swept away from Lauren and Ricci and when it came back they were having a cheeky quick kiss. What?!
"I can't believe you just did that to me," said Ricci. "Why would you ever make me feel like that?"
Cuddling into Ricci, who kissed her on the forehead, Lauren said it's because she reckons she'll go home next.
"Who will vote for me?" she asked.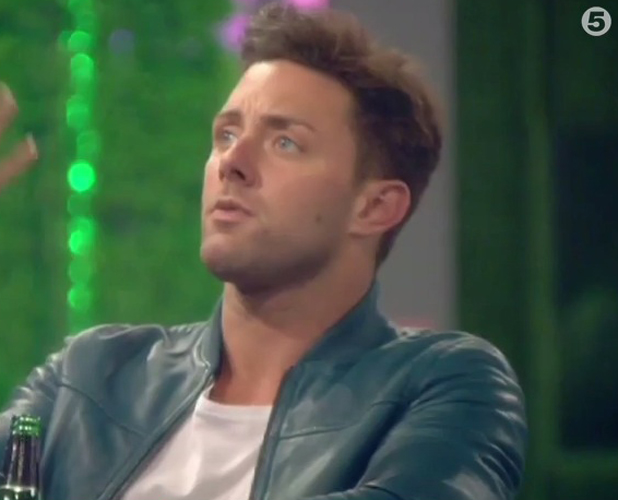 Their kiss came shortly after Lauren and Ricci had a conversation about their romantic future. Ricci outright said it was obvious he liked Lauren but he wasn't really sure how she felt about him.
Lauren said she'd rather take it slow, but said Ricci is a nice guy who dresses well.
Ricci said that was fine with him. "That's better," he assured her, "it's far better."
Watch Lauren and Ricci's kiss:
Celebrity Big Brother
airs nightly on Channel 5.
Check out the CBB lineup for summer 2014 in pictures: