One Direction's Liam Payne has said he doesn't mind letting girlfriend Sophia Smith choose his clothes.
Chatting in the new issue of
Cosmopolitan
, the 'Best Song Ever' star was asked if he'd ever change his look for someone he is dating.
"No. If she doesn't take you for who you are then there's no point," he replied, but added: "Sometimes I get Soph [his girlfriend] to do a bit of shopping for me, like, 'If you want to see me in anything…' So then she goes off to the lingerie section."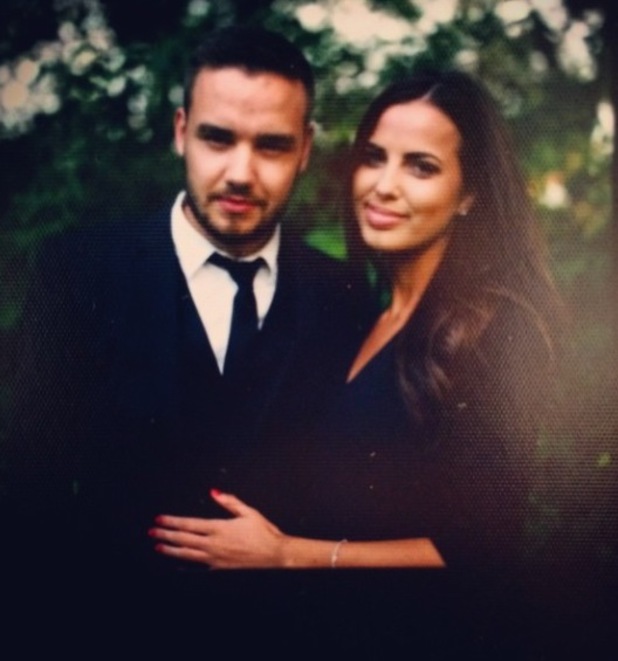 Lingerie section? Interesting!
Liam was being interviewed alongside bandmate Niall Horan who admitted he would wear something particular if his girlfriend requested.
As well as chatting style, the singers - who are promoting 1D's women's fragrance 'You and I' - also opened up about going incognito, advice to their younger selves and flying around the world in a private jet.
With a bazillion adoring Directioners all around the world, it's no surprise the guys find it difficult getting any time alone which means when it does happen, it's bliss.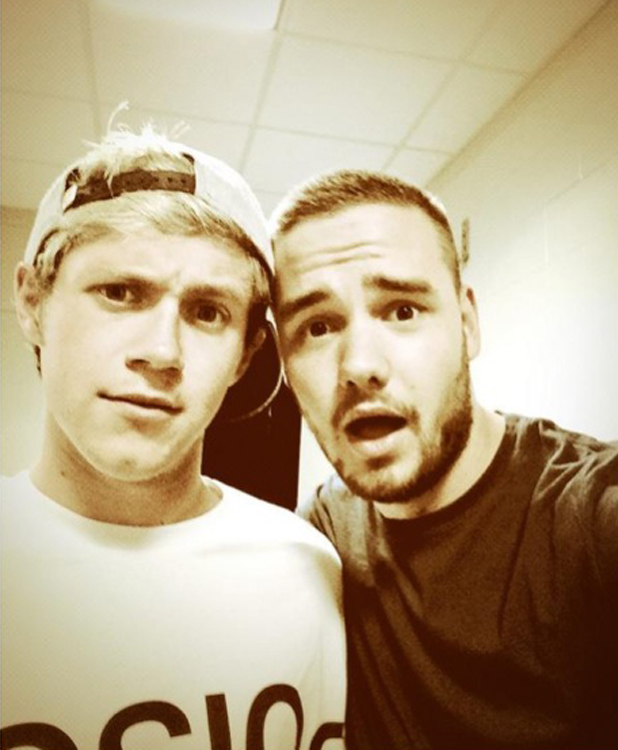 When asked what makes him happy, Liam said: "I actually really like being undercover. Not under covers, although that does make me happy too, but like when I was in [New York toy store] FAO Schwarz and literally no one came up to me; I was just walking around with everyone completely unawares. It was really nice. Until this guy came over to me and was like, 'Hey man, where'd you score the corn?'"
But while losing your privacy is definitely a downfall of fame, one positive side is zipping from country to country on a swanky private jet... that smells of takeaway, apparently.
"Ours usually smells of McDonald's," said Liam, "because that's what we always order for the flight. Although we've switched to sushi now, and er, some chicken teriyaki."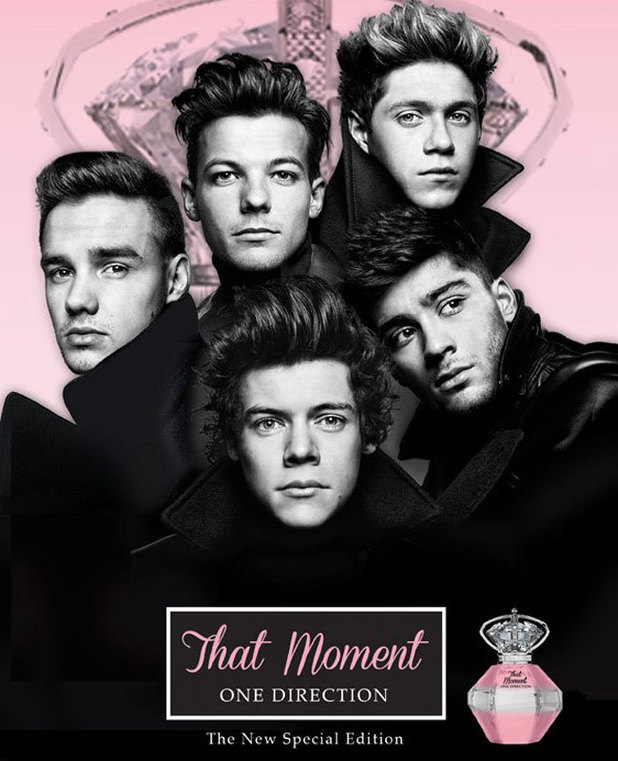 One Direction are pretty young still - varying in age from 20 to 22 - but they've certainly lived a more exciting and insane life than many of us will by the time we're sixty. So, what advice would they give to their 14-year-old selves?
"I suppose I was probably quite an annoying teenager. I had to teach myself to read a situation," said Niall, before Liam interrupted to say: "You just love life; you still do today. That's why we love you. [To me] Niall had a really bad streak early on for always saying the wrong thing at the wrong time."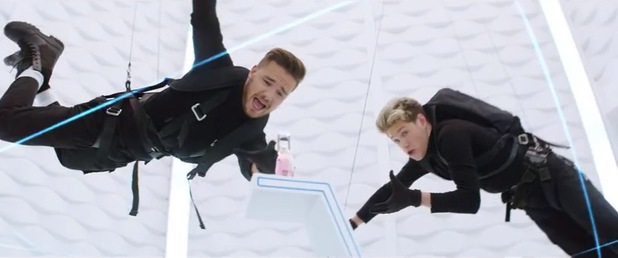 Niall explained: "I just wasn't used to all of this. But now I know what I'm doing. So I think I'd tell my 14-year-old self to maybe grow up a bit before you do this!"
Liam added: "I'd tell myself to lighten up a bit. I was just a bit too work-concentrated, because I really wanted to make it. I should have just enjoyed it a bit more. But maybe it helped us along, me being the serious one while everybody else was being more erratic?"
Cosmopolitan's full interview with One Direction is available in the October issue, on sale from 4 September. For exclusive video footage please go to
www.cosmopolitan.co.uk/1d