Celebrity Big Brother evictee David McIntosh has branded Chanelle Hayes a "weirdo" after she and his fiancée Kelly Brook had a public spat.
Before David's eviction from the
CBB
house on Wednesday (27 August), Chanelle had spoken out in an interview about the time she briefly dated him six years ago.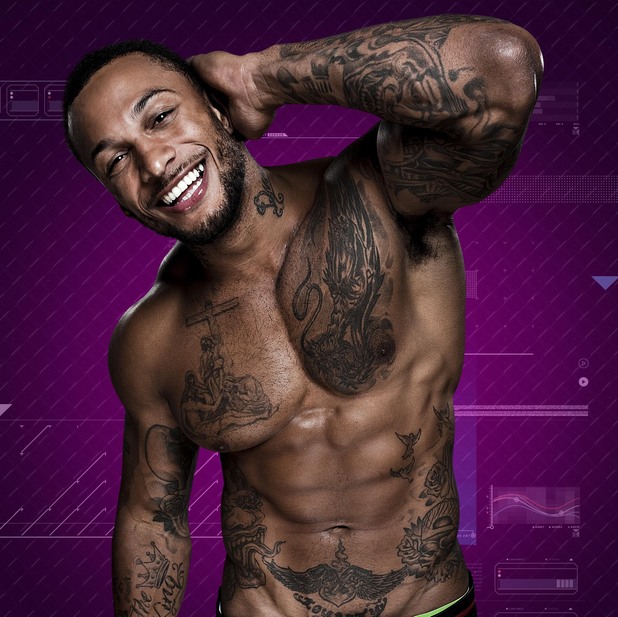 Former
Big Brother
contestant
Chanelle accused Gladiator David of being "in love with himself"
and claimed he made her pay following a date to Pizza Hut.
Chanelle also said he refused to turn the heating up in his house and even suggested they watch a
Gladiators
recording so she could see his alter-ego Tornado.
After reading what she had to say,
furious Kelly took to Twitter and began rowing with Chanelle
.
In the spat, Kelly accused Chanelle of still sleeping with David after he refused to buy her a pizza. Chanelle furiously denied that she ever slept with David and instead branded Kelly a "bunny boiler".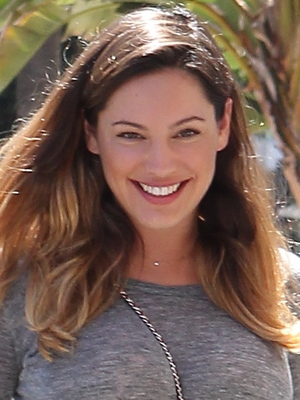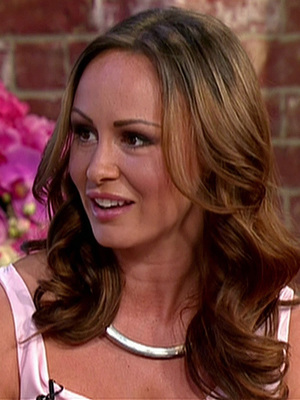 Now out of the
CBB house and back in the arms of Kelly, David
has had his say while chatting with a friend - who had also waded into the row - on Twitter.
He said: "By da way just read ur tweets to that weirdo Hayes PMSL #destroyed."
Meanwhile, according to the
Mail Online
, David says he cannot even remember who Chanelle is.
When asked if he recalled dating the reality star in 2009, David is quoted as saying: "I'm not too sure to be fair. The name doesn't even ring a bell."
OUCH!
Are you enjoying this series of CBB? Answer in our poll!
No - I'm not tuning in
25.47%