Kim Kardashian has admitted Brody Jenner was upset about arrangements for her wedding to Kanye West.
In a clip from an upcoming episode of
Keeping Up With The Kardashians
, the reality star can be seen taking stepdad Bruce Jenner to one side to voice her concerns about stepbrother Brody.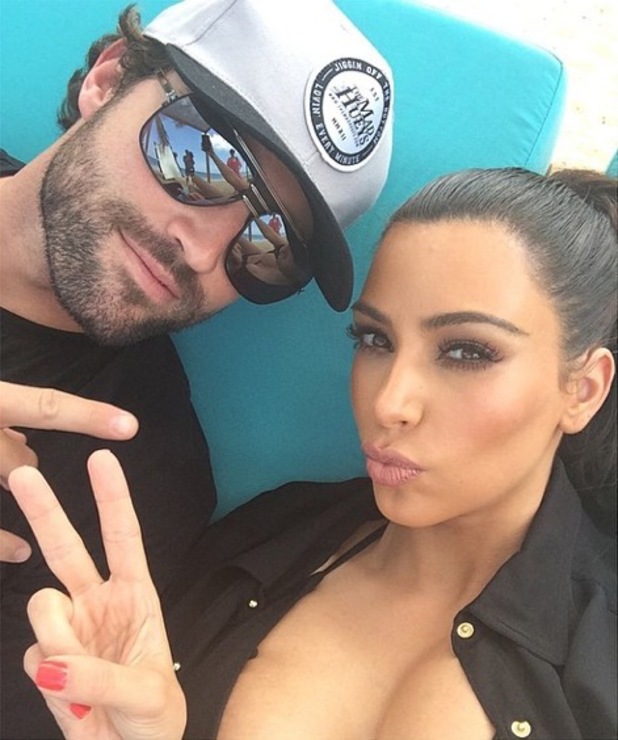 Kim thinks Brody is upset because Bruce and wife Kris Jenner - Kim's mum - paid for Brandon Jenner and his wife Leah to travel to Paris and Florence for Kim and Kanye's wedding celebrations in May, but they didn't offer to pay for Brody or his girlfriend.
"I wanted to tell you that I think Brody is upset because you and mum paid for Brandon and Leah," says Kim.
Bruce seems unconcerned, replying: "Brody can get a little huffy at times."
Kim responds: "I know but I think he'll only listen to you. And he asked to bring his girlfriend and I said no."
"Obviously that won't happen," says Bruce.
"Once you get there you'll see the location of what I'm talking about and you'll see why," says Kim, adding: "I feel bad."
Bruce replies: "It's your wedding, do what you want."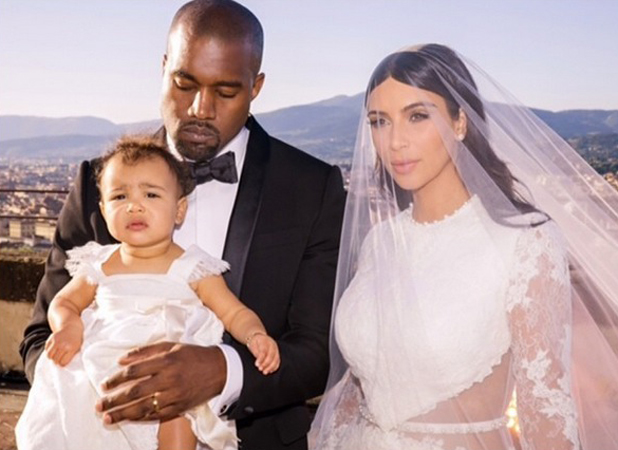 Kim married rapper Kanye in Florence, Italy in May,
following a week of pre-wedding celebrations in Paris which were attended by the couple's friends and family - with a couple of notable absences.
Younger brother
Rob flew back to LA from Paris, choosing not to attend the nuptials in Florence
. It was later explained he'd been struggling with personal issues and hadn't wanted to be around lots of people.
Brody, meanwhile, was also not in attendance, although he's said it was because he had prior work commitments in the US and not as a result of any disagreements with the family.
"Not going to Kim's wedding was not me trying to diss her and Kanye,"
he told People, saying he'd been booked to DJ in Chicago
and he hadn't known the date of Kim and Kanye's nuptials until after that had been confirmed.
At the time, Brody laughed off speculation he'd refused to attend the wedding because Kim hadn't invited his girlfriend, saying of course Kim would have let him bring a plus one.
He concluded: "The only opinion that matters in this situation is Kim's, and me and her are good."