Angelina Jolie and Brad Pitt have married.
A spokesperson for the couple has confirmed to The AP that the stars secretly tied the knot in a non-denominational civil ceremony in France on Saturday, 23 August.
The wedding took place at the couple's Chateau Miraval and was attended by close friends and family.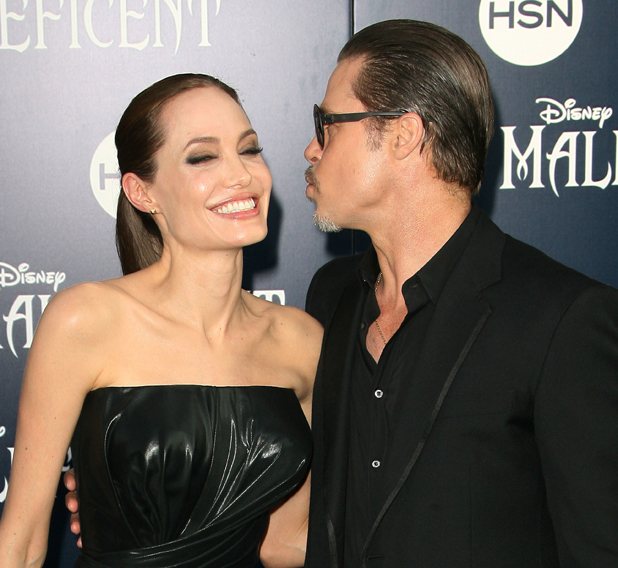 Angelina and Brad announced their engagement in April 2012 following an eight-year relationship. They met on the set of action comedy
Mr and Mrs Smith
.
At the time of their engagement, they described it as a "promise for the future" and said they were very happy to be engaged.
They are parents to six children: Maddox, 13, Pax, ten, Zahara, nine, Shiloh, eight, and twins Vivienne and Knox, six.
All the children took part in the wedding. Angelina was walked down the aisle by Maddox and Pax, while Zahara and Vivienne acted as flower girls and Shiloh and Knox were ring bearers.
Angelina, Brad and their kids were pictured arriving in Nice, France on Friday, 22 August. They own an estate in Provence where it's expected they will spend the summer.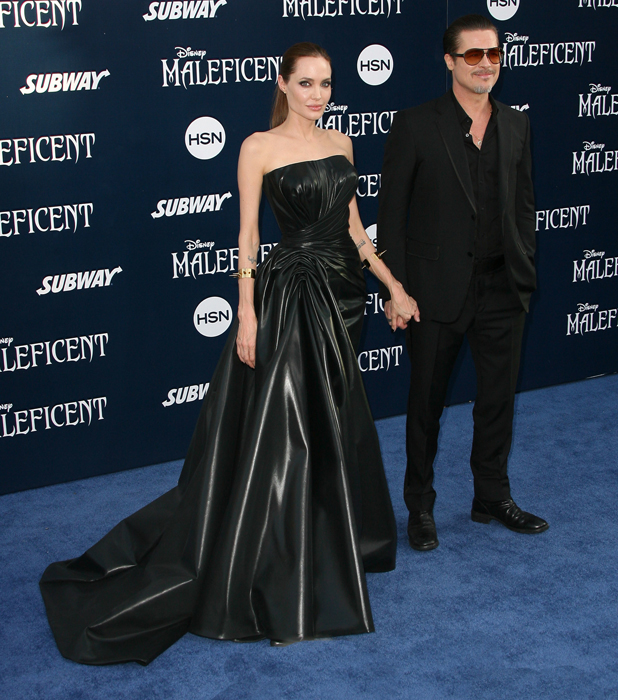 France holds a special place in Brad and Angelina's hearts. Not only do they own a home there that allows them plenty of privacy, but it's where their twins, Vivienne and Knox, were born in 2008.
In May this year,
Maleficent
star Angelina, 39, admitted that she and Brad, 50, were finding it difficult clearing their hectic schedules to arrange a wedding.
"We don't have a date, and we're not hiding anything, but we really don't know," she told
Good Morning America
.
"We talk to the kids about it once in a while, and one of them suggested paintball, and we thought, 'Well, different.' So who knows? You know, I think the important thing is that whatever we do it's that the kids do have a great time, and we all take seriously the love, and the connection between all of us. But also just get silly and do something memorable."
There's no word yet on whether paintball was involved in their Saturday nuptials...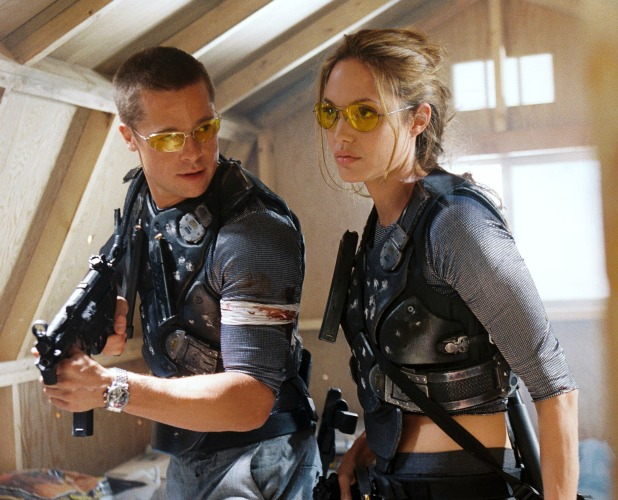 As well as talking wedding plans, Angelina also revealed to ELLE magazine this year how her relationship with Brad had changed over the years they'd been together.
"You get together and you're two individuals and you feel inspired by each other, you challenge each other, you complement each other, drive each other beautifully crazy.
"After all these years, we have history—and when you have history with somebody, you're friends in such a very real, deep way that there's such a comfort, and an ease, and a deep love that comes from having been through quite a lot together."
Congrats to Brad and Ange!