Katie Price has lashed out at former friend Jane Pountney again, the woman who had an affair with Katie's husband Kieran Hayler.
Mum-of-five Katie used her
YouGossip
channel to share a personal letter that Jane had sent her and Kieran earlier this year to celebrate the couple's one-year anniversary.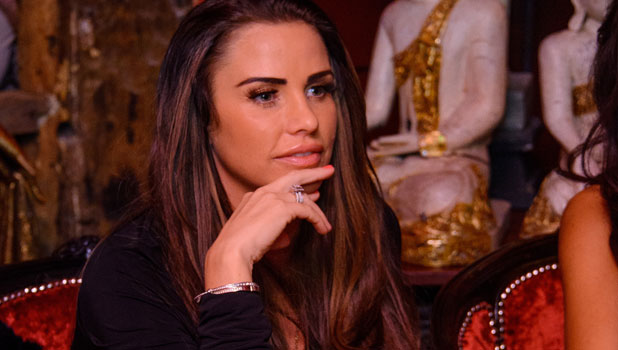 Jane had been among the handful of guests who watched
Katie and Kieran marry in the Bahamas in January 2013
.
Alongside a screenshot of the letter, a clearly angry Katie wrote: "Jane sl*t Poutney wh*re gave this to me and kieran a year after we got married knowing she was SHAGGING him! See how she played me too (sic)."
The letter reads: "Can't believe it's been more than a year since we were all on that beach in Nassau... Such an amazing day and may you have many more amazing years together."
Katie, 35, was left devastated in May when she discovered
Kieran and Jane had been having a sexual relationship behind her back
. She's accused them of striking up their affair while Katie was in hospital giving birth to Kieran's son Jett, and continuing it for months after.
In a flurry of tweets at the time, a heartbroken Katie vented: "She is a wh*re, home wrecker sl*t... Kieran is a disgusting human being doing this after I've just had a baby and still doing it till I caught them.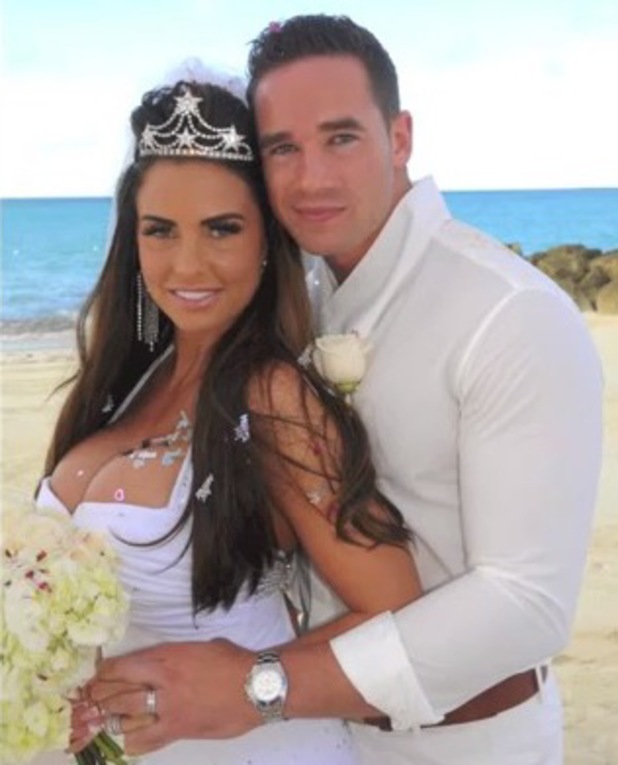 Katie gave birth to her and Kieran's second child
, a daughter, on 4 August.
According to
The Sun, the couple told friends at a recent family gathering that they are "stronger" together
now than before, with a source saying: "The new baby has melted Katie's heart and she made a big public show of recommitting themselves to each other."