Dawn O'Porter and her husband Chris O'Dowd are expecting their first baby together - and we love how they have announced the news!
Last night, Irish actor Chris shared a video of himself doing the ALS Ice Bucket Challenge and the couple decided to use it as the perfect way to share their pregnancy.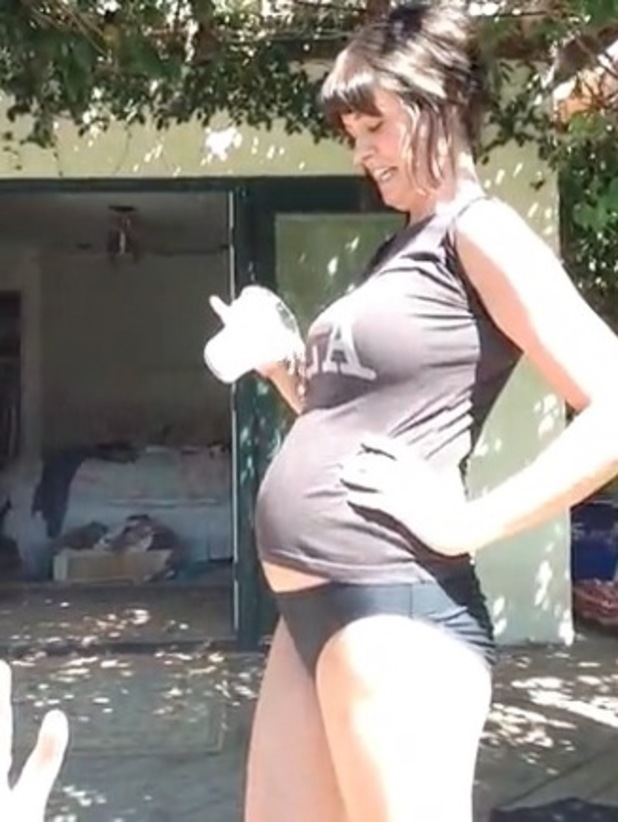 In the clip, Chris reads out his nominations and one of which is "Baby O'Porter". The camera then pans to documentary maker and TV presenter Dawn, who pours a cup of water over her new baby bump. Cute!
Taking to Twitter after Chris had shared the clip with his followers, Dawn joked: "Thought we'd better mention it, before I got O'Busted!"
Meanwhile, Chris had commented on his video: "Here's my feckin' ice bucket challenge. Spoiler Alert - I'm not alone! Thanks @hotpatooties &…#ALSIceBucketChallenge."
Chris and Dawn married in 2012. Congratulations!
The couple are not the first to announce baby news via the charity craze. Last week, US actress
Zoe Saldana confirmed she and husband Marco Perego are expecting a baby
,
while Hayden Panettiere also confirmed her pregnancy while doing the ALS Ice
Bucket Challenge.
We wonder who will be next?!
Watch Chris and Dawn's video here: But be warned, it contains swearing!