Kelly Brook has hit back at Chanelle Hayes after she accused her fiancé David McIntosh of being "in love with himself".
David, a former Gladiator, is currently appearing in
Celebrity Big Brother
and Chanelle spoke out about her experience of dating him in 2009.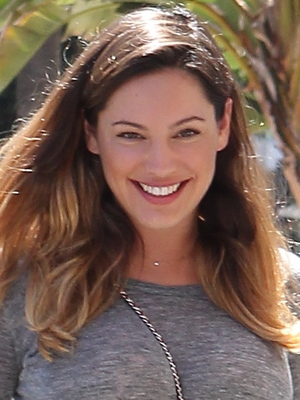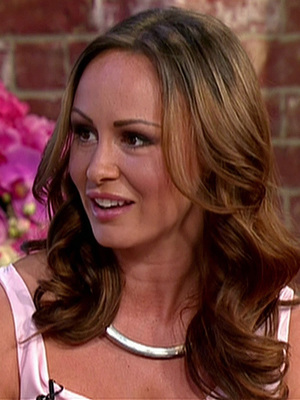 The pair only went out together on two or three occasions and Chanelle claims he made her pay the bill after they headed to Pizza Hut together.
The ex-
Big Brother
contestant also told The Sun that he suggested they watch a DVD of himself on
Gladiators
and refused to turn up the heating in his house when she was cold.
Kelly, however, is far from impressed with Chanelle's comments about her man and has taken to Twitter to vent her anger - and a war of words has now erupted!
The model blasted: "Hang on... she slept with him even after he refused to buy her a pizza? #Shame. I waited for diamonds."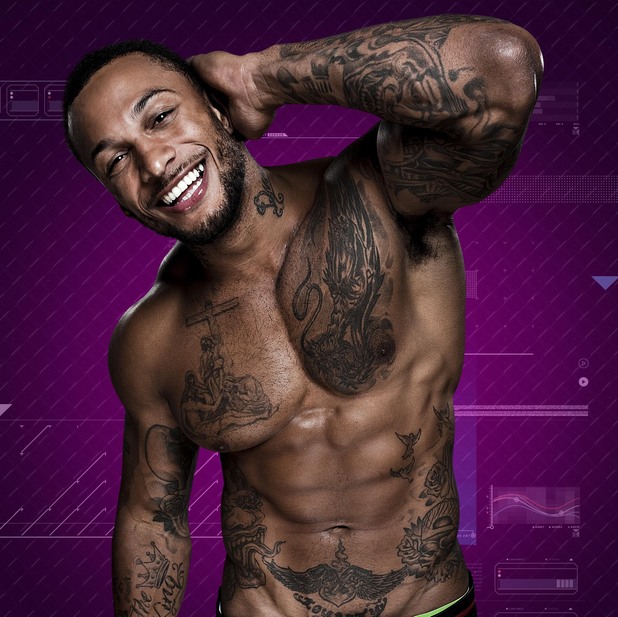 Chanelle shot back: "Haha babe, I definitely did NOTTTT sleep with him - diamonds or no diamonds. Good luck with the prenup. Plus, you'll regret the diamonds when common sense kicks in, hun. #delusional #goodluckanyway #allthebest." OUCH!
When a fan interrupted the row by suggesting that Chanelle was jealous, she replied: "2-3 dates. 6 years ago. Definitely not jealous of them." Kelly hit back: "But can't let it go?"
Refusing to back down, Chanelle then took things one step further by branding Kelly a "bunny boiler". Uh oh...she dropped the BB-Bomb.
"Babe, I'd practically forgotten until it became relevant. There wasn't anything to LET go!"
Chanelle said. "Maybe stop being a bunny boiler over 3 dates 6 years ago, it's getting odd. Worried u can't keep a man or something? #dontbe."
Something tells us this is
far
from over...
Will you be tuning in to the new series of Big Brother? Answer in our poll!
No - I'm so over it!
42.27%