Stephanie Pratt and George Gilbey indulged in a bit of shameless flirtation in the Celebrity Big Brother house last night.
It all started when
Made In Chelsea
and
The Hills
star Stephanie pointed out how much she doesn't like her official
CBB
portrait, prompting
Gogglebox
regular George to say she looks nothing like that picture in real life.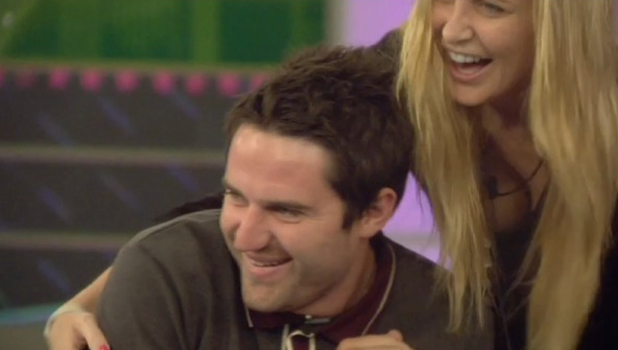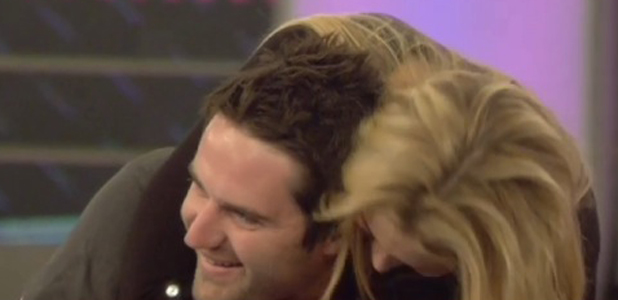 "You look 100% prettier now," said George. "Seriously. You look different there. I'll be dead straight with you. That girl there [in the picture], I couldn't go out with a girl that looked like that... That's not the Stephanie I know. This is the Stephanie I know. Fun, cheeky Stephanie. This is the Stephanie that could get me hooked, not the one in the picture."
George then undid some of his good work by admiting he didn't normally go for blondes... or taller girls.
"I don't like blonde girls. If your shoe size was smaller and you had three inches off your ankles and were a brunette, you wouldn't be let out of the house!"
We're
pretty
sure he was joking, though!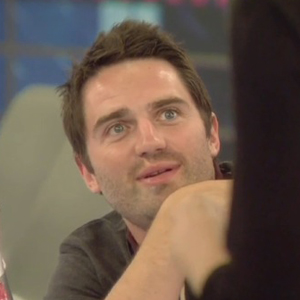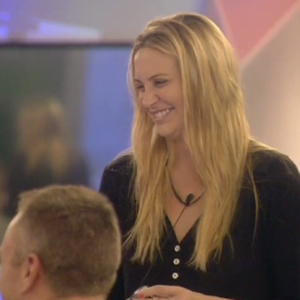 George went on to say Stephanie is protecting her feelings and not being honest about how much she wants him. As Stephanie was giggling at this stage, we're pretty sure he was joking here too!
One thing is for clear, though, George definitely has a crush on his American housemate!
He admitted he didn't care which housemates went home in the eviction as long as he could wake up with Stephanie every day. Aww.
Stephanie was rather pleased by all the compliments, rewarding George with a cuddle and a kiss on the neck (even though she earlier accused him of pinching her bum.)
"I hope that [kiss] gets lower!" remarked George.
Naughty boy!
Celebrity Big Brother
airs nightly on Channel 5.
Check out the full CBB lineup in pictures:
Copyright: Channel 5