Jennifer Aniston has said it's unfair to put pressure on women to become mothers.
The former
Friends
star is constantly at the centre of pregnancy rumours, alongside numerous stories about whether or not she'll ever marry her fiancé Justin Theroux.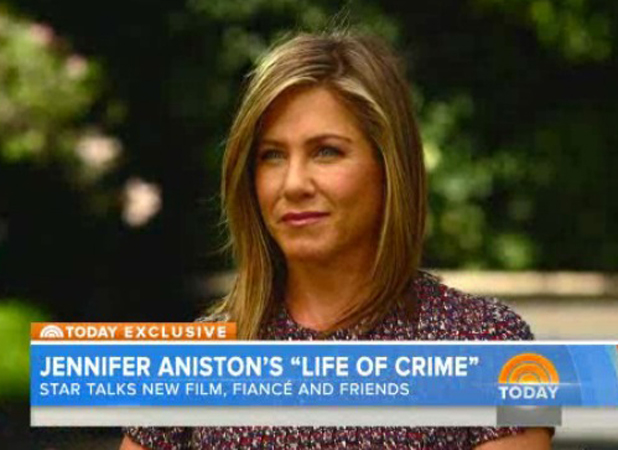 And Jennifer's not spoken out to say that isn't fair on her or on other women who are also constantly quizzed about their family plans.
"It's always such an issue of, 'Are you married yet? Do you have your babies yet?' It's constant," she told the
Today
show.
"I don't know. I don't have this checklist of things that have to be done and if they're not checked I've failed some part of my feminism or being a woman or my value as a woman because I haven't birthed a child."
Jen added: "I've birthed a lot of things and I feel I've mothered many things. I don't think it's fair to put that pressure on people."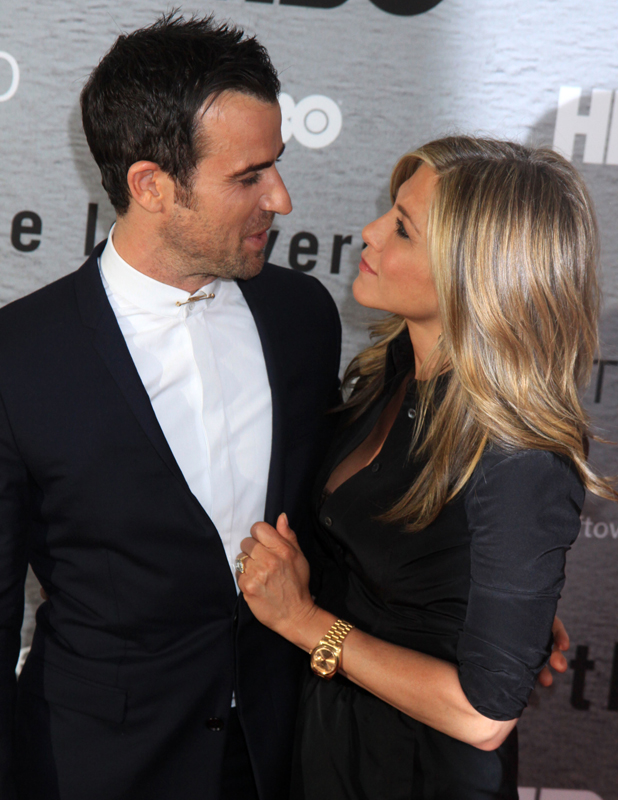 As for why people are so fascinated by her personal life, she said: "If you have an answer to that please let me know. I don't know!"
Jennifer - who is promoting new movie
Life Of Crime
- has been
engaged to actor Justin Theroux since August 2012
, but both have said they are in no rush to wed.
Last year, Jen said: "We're really happy and in love and feel like we're married. Eventually we'll get married when we find the time. I don't feel there is a rush."
Watch a trailer for
Life Of Crime
below: