Chanelle Hayes has lifted the lid on her dating experience with Celebrity Big Brother star David McIntosh, declaring: "He's in love with himself!"
Chanelle briefly dated Gladiator David - who is now engaged to Kelly Brook - in 2009 and claims it was not an experience she would like to repeat.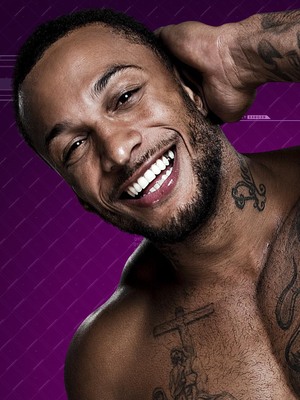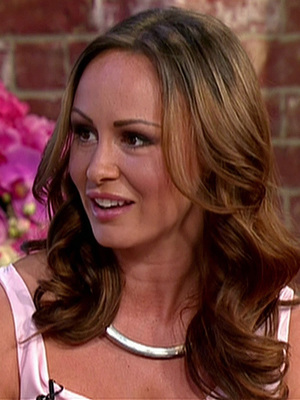 Speaking to
The Sun
, the former
Big Brother
contestant said David took her to Pizza Hut...and made her pay when the bill came. Awkward!
Chanelle also claims that he refused to turn the heating up in his house and suggested they watch a DVD of
Gladiators
, so she could see his alter-ego Tornado in action.
"He was so in love with himself," she told the newspaper. "All he spoke about was how great he and his body was."
In all, Chanelle said her relationship with David lasted just three weeks: "He thinks he's more famous than anyone else now, because of his fiancée."
Despite what Chanelle has said, Kelly is obviously rooting for her man on the C5 reality show and has been busy urging people on Twitter to vote for him.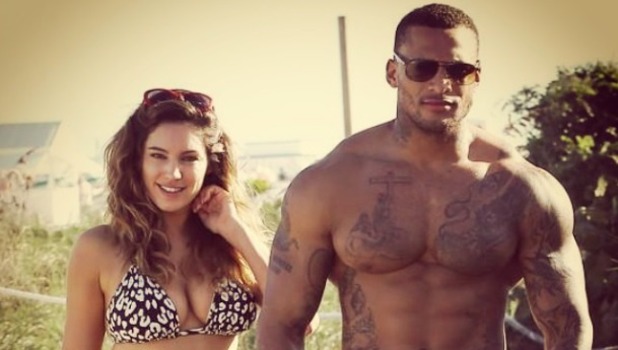 Comparing herself to the Beckhams, she even joked: "So proud of David!! God I sound like Victoria Beckham!"
Tonight (27 August), David faces eviction alongside fellow nominated housemates James Jordan, Gary Busey, Claire King and Kellie Maloney.
Speaking to James about being up for the boot, David told him: "I don't think I'm going to get voted out - I'm too good looking."
James agreed and says that he would save David if he was a girl because he's a "sculpted f***ing..." Finishing off his sentence, David suggested: "God?"
Watch David and James' eviction chat here:
Are you enjoying this series of CBB? Answer in our poll!
No - I'm not tuning in
25.47%