Sarah-Jane Crawford has been taught the "Dermot hug" ahead of this year's X Factor. Aww!
The
Radio 1Xtra DJ is the new host of X Factor spinoff show Xtra Factor
, which means she'll be chatting with contestants both when they're elated at getting through to the next round and when they're gutted about going home.
Thank goodness long-time host Dermot has been on hand to show her the ropes!
"I love Dermot," she said. "It wasn't so much advice [he gave me], more reassurance, just saying, 'How's it going?'
"He's got nicknames for everyone. He's basically taught me the Dermot hug… there are three different kinds of hugs. I go more for the highfive though because I don't want to rip off the Dermot hug."
Fair enough!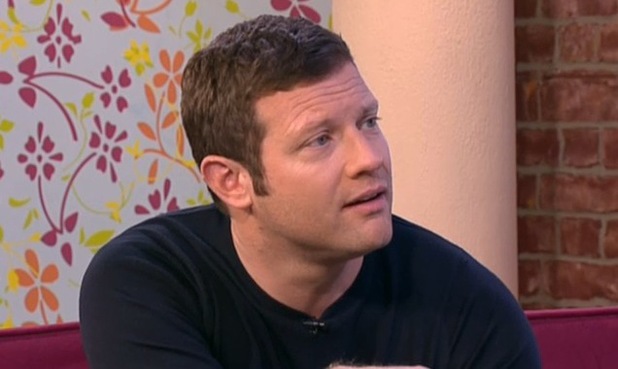 As well as getting to know Dermot, the new host has been spending plenty of time with the judges as they film auditions and, more recently,
the judges' houses stage
.
"Working with the judges is fascinating. Simon Cowell is such a fascinating person. He is the kind of guy who would win a poker game every time because you never know what's going on. I'm always trying to find out more info.
"I've found out that Simon's dogs get more retweets and favourites than a Twitter post about me which we did together, which was really annoying. I've found out that Cheryl knows her hip hop from when she recited Kayne West lyrics to me. Mel B loves a bit of Boot Camp.... she is really fit. And Louis is a massive fan of art."
As for her strategy for getting the best goss from the panel, she said: "It was going to be to take all the judges out for drinks and get to know them better, but actually they're giving me quite a lot so I don't think I need a strategy."
X Factor
starts this Saturday, 30 August on ITV1.
Watch the
X Factor
trailer below: