Danielle Lloyd went on the warpath after Jamie O'Hara was caught up in cheating rumours, however it seems she has now calmed down and is considering a reunion.
While Danielle understandably still cross with her footballer husband following the alleged scandal, we're told that Danielle, 30, no longer places the blame at her man's feet alone.
"Dan's started to blame herself and feels she could have done something to stop Jamie from straying," explains our insider.
"It's crazy to think like that, but every time she looks at their sons she feels she's let them down and her heart is pulled out of her chest.
"Dan's convinced she could have saved her marriage if she'd seen the warning signs and she's sending herself in circles trying to figure out what, where and how things went so wrong."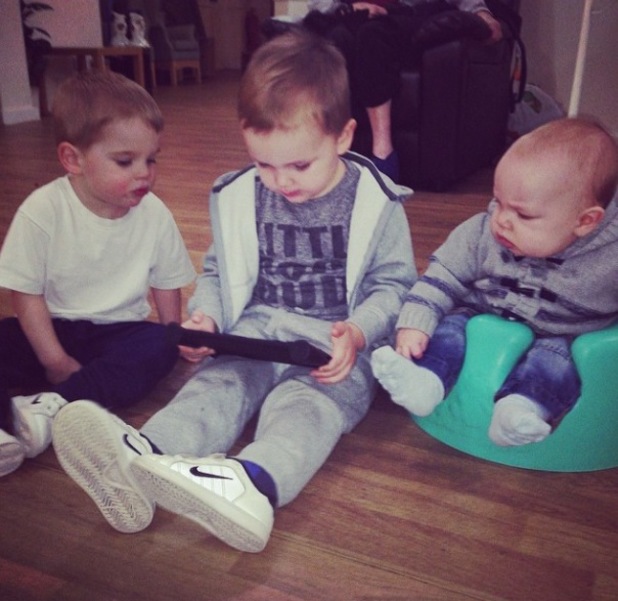 Jamie was caught in the middle of infidelity rumours in late July. A woman claimed to a national newspaper that she'd slept with him after he invited her back to his family home, while Danielle was away, during a night out in Birmingham.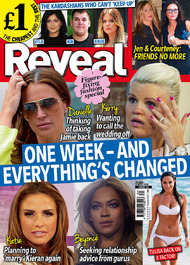 A second woman came forward days later, alleging that she, too, had slept with Jamie behind Danielle's back. Jamie, meanwhile, has not commented on the claims.
Now Danielle and Jamie, who have sons Archie, four, three-year-old Harry and George, who turns one on August 29, are talking again.
"She speaks to him so that he can talk to the boys. She's not ready to see Jamie just yet because it still feels too raw," the source says.
"He's still denying that anything happened, but she's convinced that it's lies and will only see him when he is ready to tell her the truth. Only then will she listen."
Read the full story in this week's Reveal magazine, out now.