Lauren Goodger decided to have a party in the Celebrity Big Brother bedroom last night, dancing around in her underwear at 3am.
As you do.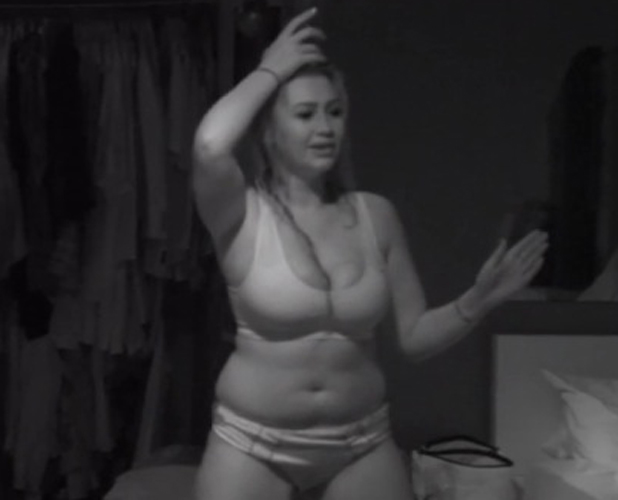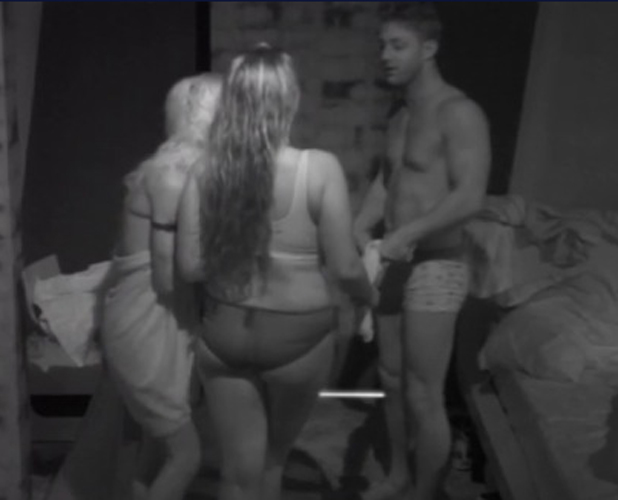 Maybe unaware that the cameras can still see you in the dark, the ex-
TOWIE
star did a bit of a jig in her underwear and placed a cup on her head.
Why? We don't know either…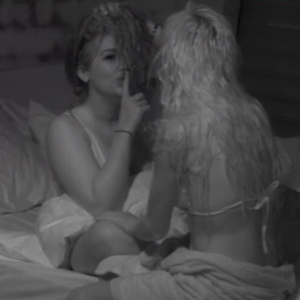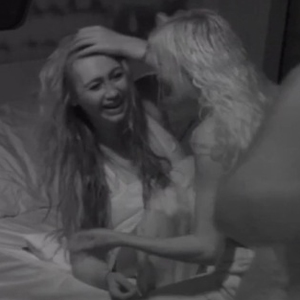 Lauren giggled and laughed alongside Frency and Ricci Guarnaccio, but what was funny to them certainly wasn't funny to some of their housemates.
A very angry Leslie Jordan told Frenchy: "Shut your mouth. When you come through the door right here you shut your trap. You don't crawl over me. It's three in the morning. You're selfish and that's rude. There is seven people sleeping and you are in here raising hell, in and out, in and out."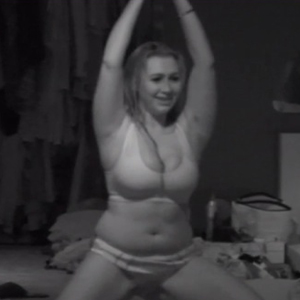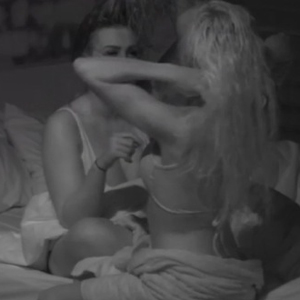 He said they could party all they wanted out in the main room but when they came into the bedroom they needed to be respectful.
Poor Leslie.
Watch the whole drama unfold:
Celebrity Big Brother
airs nightly on Channel 5.
The full
CBB
lineup in pictures:
Copyright: Channel 5