Nicola McLean has accused her estranged husband Tom Williams of pinching a jumpsuit out of her wardrobe and giving it to a woman in Las Vegas.
Earlier today,
Nicola confirmed to Reveal that she has ended her marriage
as she is convinced Tom is cheating on her.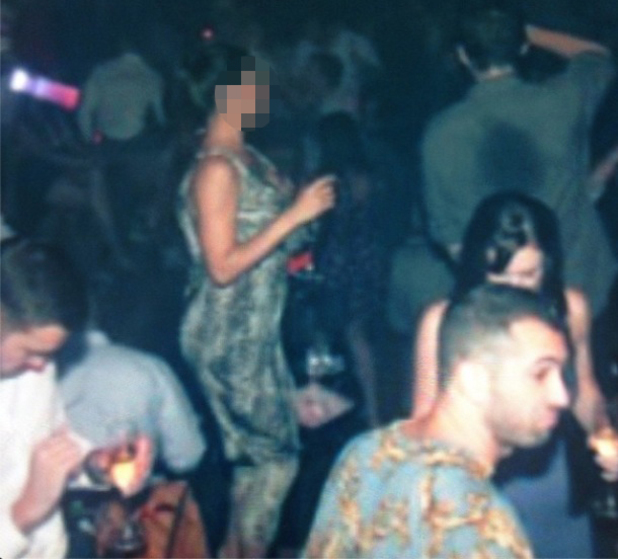 Having quit professional football, Tom now runs a concierge business in Sin City and Nicola believes he has been seeing someone out there behind her back.
Things have now taken another twist, however, after she claims to have spotted a picture on Twitter which shows a woman wearing an identical jumpsuit to hers.
Sharing the snap on Instagram, Nicola said: "Babe this is my jumpsuit, you [can] keep my husband but not my clothes."
She added: "This is my jumpsuit, you've been sh*gging my husband for months, he has lied to both of us."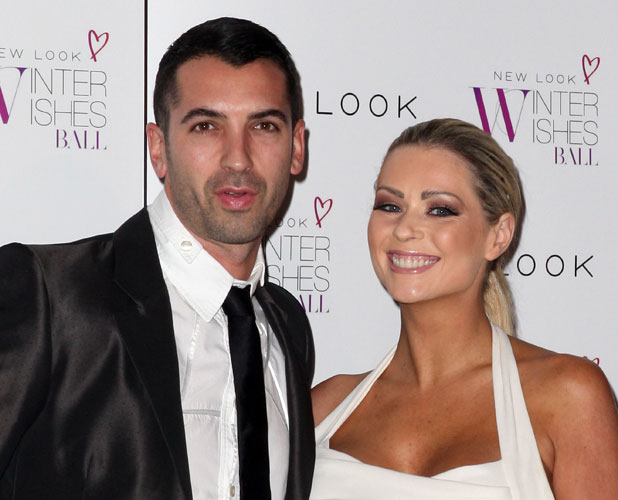 Nicola told
Reveal
that she has been fighting to save her marriage for the last five months, but has now decided things have gone too far and she cannot forgive Tom.
"I'm heartbroken, it's torture and hell," she said.
When contacted about the cheating claims, Tom said: "Go f*** yourself. I'm not interested."
Read our full chat with Nicola in this week's Reveal, on sale now.