Nicola McLean has confirmed to Reveal that she has ended her marriage with footballer husband Tom Williams, adding that she is "completely devastated".
Former
Celebrity Big Brother
star Nicola has been suffering in silence for the last five months as her marriage crumbled, but she has now lifted the lid on her secret heartbreak.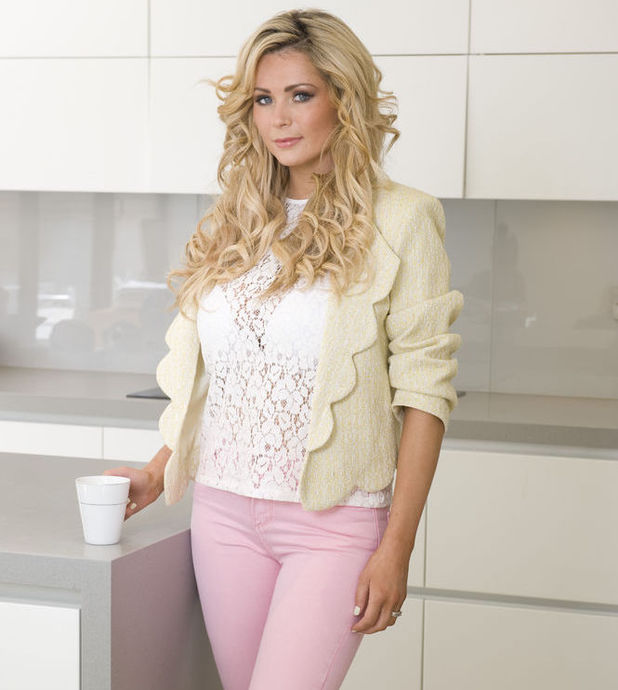 Speaking out for the first time, mum-of-two Nicola has told us that she is convinced Tom has been having an affair in Las Vegas.
The ex-Peterborough United player now runs his own concierge business in Sin City and even went AWOL for 10 days in June, which saw Nicola end up in hospital with stress and exhaustion.
Since then, a video has emerged that Nicola claims shows her husband Tom dancing up to a mystery woman in a Vegas nightclub.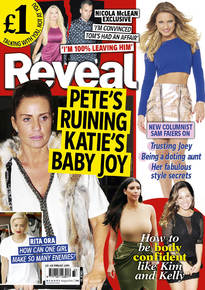 Nicola tells
Reveal
: "I've known my marriage has been over for months, but I've been fighting it. I'm the lowest I've ever felt."
She adds: "Everyone sees me as a strong, hard-faced bitch, when actually I'm just an insecure girl who wants her marriage to work.
"I'm not perfect, but I've been 100 per cent faithful to my husband, marriage and children, and I can take that away from this."
When
Reveal
contacted Tom about the cheating claims, he said: "Go f*** yourself. I'm not interested. And you can quote me on that."
Read Nicola's full story in this week's Reveal magazine, on sale now.