Deirdre Kelly became famous thanks to her appearance in documentary series Benefits Street. about the residents of James Turner Street, Birmingham. She is better known by the nickname White Dee.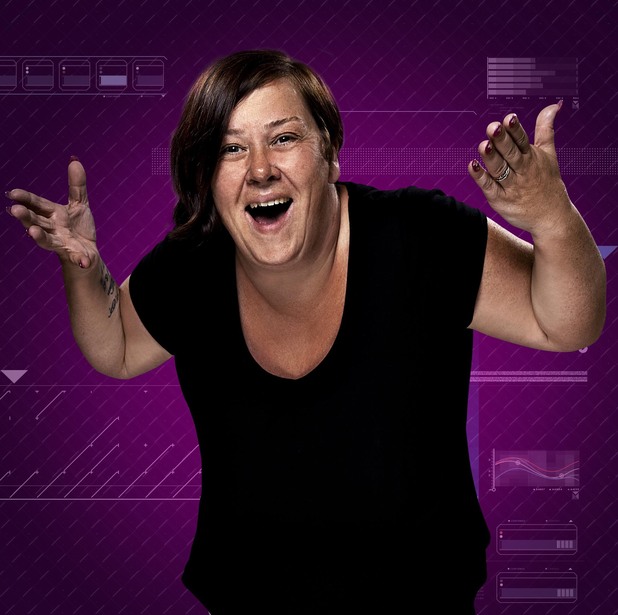 Here are five facts about
White Dee
:
White Dee says she had no idea the show would be called
Benefits Street
until about two weeks before it aired - and she was very unhappy with the title. She disputes the makers' claim that the show was a fair and balanced portrait of the street.
She is a single mother with a son and daughter.
White Dee worked for Birmingham City Council until about five years ago. She then claimed benefits after becoming too depressed to work. She has been a highly divisive figure since rising to fame. Critics have accused her of cashing in on her fame and pointed out she's been pictured holidaying abroad despite being too depressed to work.
She says being thrown into the limelight has been a "real shock" but she doesn't think she's really changed. She recently told BBC that life isn't necessarily better now, just busier, and she finds it difficult being out on public as she is so recognisable now.
White Dee appeared on a rap record called 'Your to Blame' (sic) earlier this year, admitting her kids were "mortified" by it. Her
Benefits Street
fame has also led to offers from across the world for television work, reality shows, modelling, newspaper columns and even holidays.
Celebrity Big Brother lineup:
Copyright: Channel 5