Leslie Jordan is best known for his role as Beverley Leslie on hit US series Will and Grace.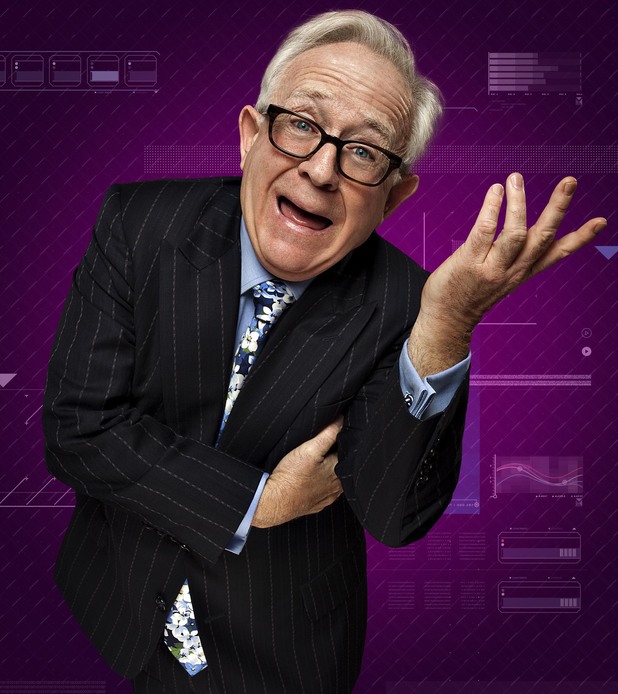 Here are five facts about Leslie:
He was born in Chattanooga in Tennessee. He grew up in a very conservative and deeply religious atmosphere and says he used humour as a way to protect himself from bullies.
Over the past year Leslie has worked with mega Hollywood stars including George Clooney, Robert Downey Jr. and Billy Bob Thornton.
Most recently, he starred in the latest series of
American Horror Story: Coven
.
Leslie thought about pursuing a career as a jockey but his love of writing made him decide to be a journalist instead. He studied at the University of Tennessee.
Leslie won an Emmy for Outstanding Actor for his role as Beverly Leslie on Will and Grace.
Celebrity Big Brother lineup:
Copyright: Channel 5