Kim Kardashian recently slammed brother Rob's ex-girlfriend Adrienne Bailon on Twitter, but it appears she's now mellowed, describing Adrienne as a "sweet girl".
Things became
frosty between Kim and Adrienne when the latter gave an interview
suggesting being associated with the Kardashian name had been hurtful to her career.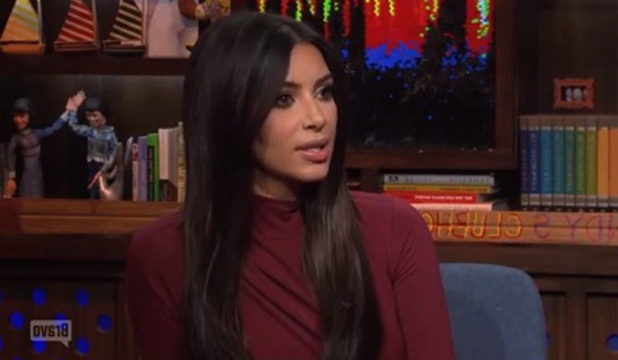 Kim was none too pleased and had some choice words for Adrienne via Twitter.
But appearing on
Watch What Happens Live
yesterday, reality star Kim did a U-Turn on
Cheetah Girls
star Adrienne, who split from Rob six years ago.
When asked during the show's 'Plead The Fifth' Q&A round which of Rob's exes that she'd like as a sister-in-law - either Adrienne or Rita Ora - she chose Adrienne.
"I would say Adrienne Bailon because she was in our lives for a long time and I know she's a really sweet girl and she has good intentions and a good heart," replied Kim.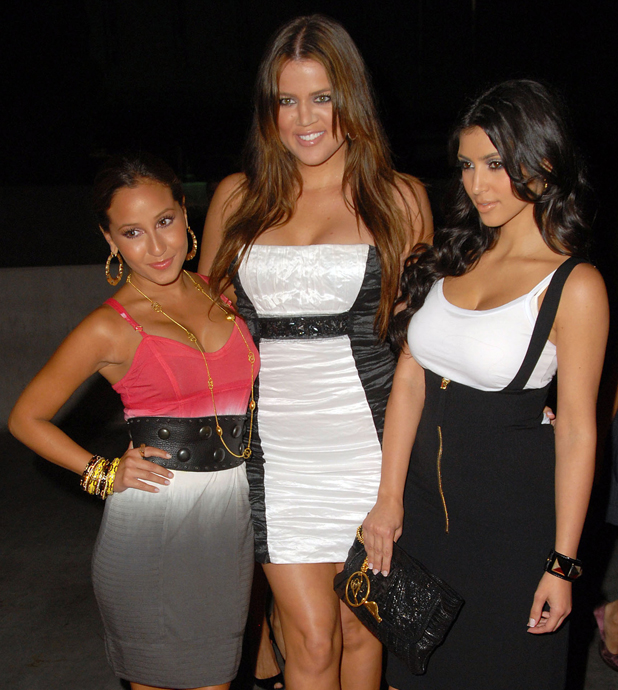 After reading Adrienne's interview last month, an annoyed Kim had tweeted: "Funny how she says being with a Kardashian hurt her career yet the only reason she has this article is bc she is talking about a Kardashian. So sad when people try to kick my brother when he is down #FamilyForever."
Adrienne later defended her interview
, posting a message on Instagram that many suspected to be a direct post to Kim.
"Fame and a career are two different things. I've always had a career. I have been working hard since I was 15 years old. Being someone's "girlfriend" was never what I wanted to be famous for. What makes you "famous" isn't always what you want to be "labeled" as, or known for. If anyone should understand that… It should be you."
Some took that as a reference to Kim's infamous sex tape.
"I also stated in the article that none of this would have stopped me from being in love and being in that relationship. I just would have gone about it differently. You can love someone just as much in private. We all learn from our first loves."
Reveal is now on Google Plus! Join us here for the latest pictures, fashion and celebrity news!