Kim Kardashian has said she understands why her younger brother Rob decided to skip her wedding to Kanye West in May.
Eyebrows were raised when
Rob was pictured catching a flight home to Los Angeles on the day Kim and Kanye were tying the knot
in Florence, Italy.
Rumours began circulating of a massive fight between Kim and Rob but Kim says that couldn't be further from the truth.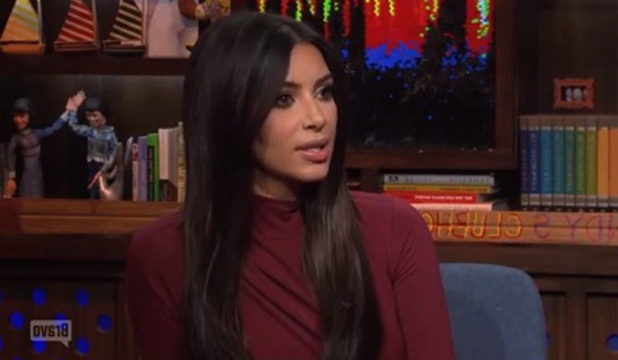 Speaking on
Watch What Happens Live
in the US, the reality star said Rob told her he wouldn't be at the wedding and she understands his reasons.
"He sent me a long email the morning of that he was going to leave. There's no fight. I thought, 'This is my day, I'm not even going to worry about it.'"
It's reported that
Rob was struggling with his weight
and not feeling his best at the time of Kim's nuptials. He's
put on weight in the past year and is keen to lose it
.
She said: "I totally understand he wouldn't want to see a lot of people if he's feeling uncomfortable. You can only pray and wish that someone won't miss out on more memories in life because life is about memories."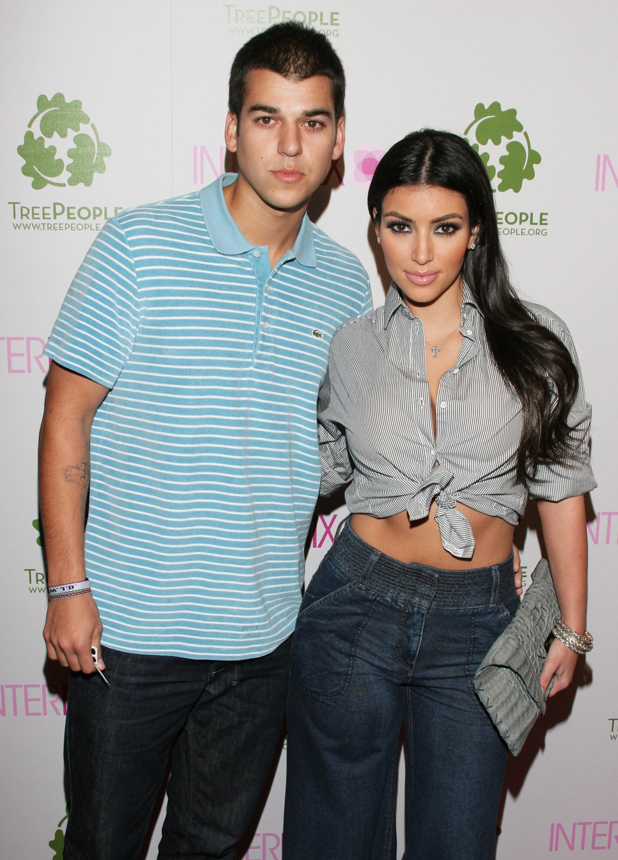 Kim also spoke about the idea she's not always sympathetic towards Rob
, as seen on a recent episode of
Keeping Up With The Kardashians
when she vented her frustration that he'd pulled out of a family trip to Thailand at the last minute.
"We are so close," she said. "He is one of my best friends. I think when you film so much and he's not on the show that much, you only see the juicy parts. I'm definitely a tough love kind of person. If I don't like something that's going on in my life, I change it. I don't sit there and complain about it for a year.
"I'm just a different personality so I try to encourage him and once you don't make that change for so long and it's not happening, I get frustrated and my patience runs out."
Reveal is now on Google Plus! Join us here for the latest pictures, fashion and celebrity news!