TOWIE star Bobby Cole Norris has shared the devastating news that his mother Kym has been diagnosed with leukaemia.
The usually bubbly reality star was visibly upset and emotional as he shared his mum's battle with viewers on ITV's
This Morning
earlier today.
He revealed that just two weeks ago Kym, 54, was living a normal life, out at work as a dental receptionist and looking after the family. Now, she's in hospital and on an intense course of chemotherapy.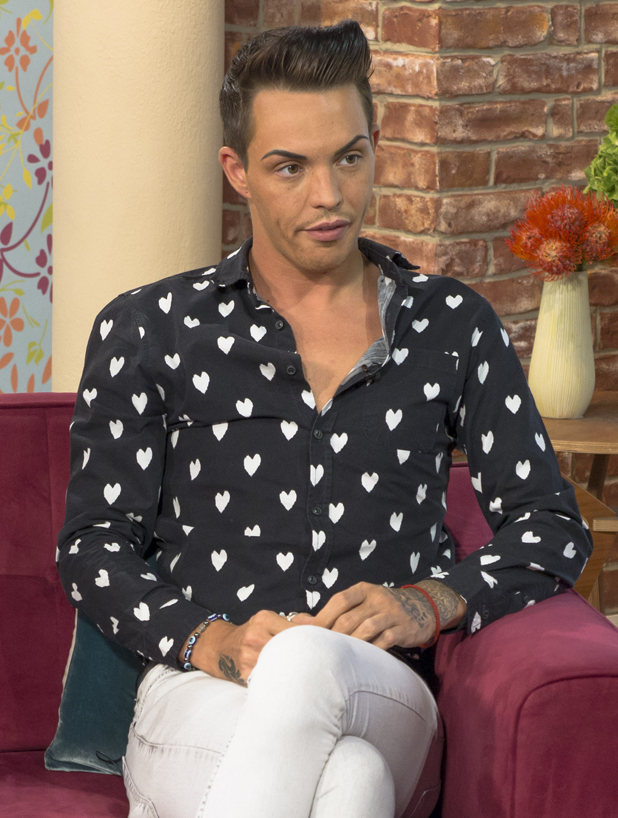 Bobby explained that when Kym started to feel tired she presumed it might be a minor case of anaemia. He said it didn't seem so unusual for her to be tired as she works full time and lives an active life.
"I was filming for
TOWIE
and everything was as normal. Mum seemed herself and was physically doing everything she has always done on a daily basis, like walking to work and back, keeping the house in order and dog-sitting for my dog Beau.
"A few weeks ago she started feeling a bit run down and tired, but other than that things were still really normal."
Kym went for a blood test and was told to go straight to the hospital, where she's now being treated. Bobby said Kym isn't allowed home as her immune system is so low she can't fight off infection.
"They are giving her intense chemotherapy twice a day," he said. "That is hard to watch. My mum was living a normal life a couple of weeks ago and now I see her attached to a machine. I don't know how it's become this real so fast."
"We're being brave for each other. I know she doesn't want me to see her upset or scared and vice versa, so we're both keeping strong for each other when I visit, but as soon as I get outside the hospital and into the car park, that's when I'm breaking down in tears."
Bobby said he felt like his world had been "flipped upside down", especially as he's so close to his mother. "To not have mum here and have access to her and see her when I want is horrible. If someone in the family gets cancer the rest of the family take action and try to do what they can but you can't help feeling useless."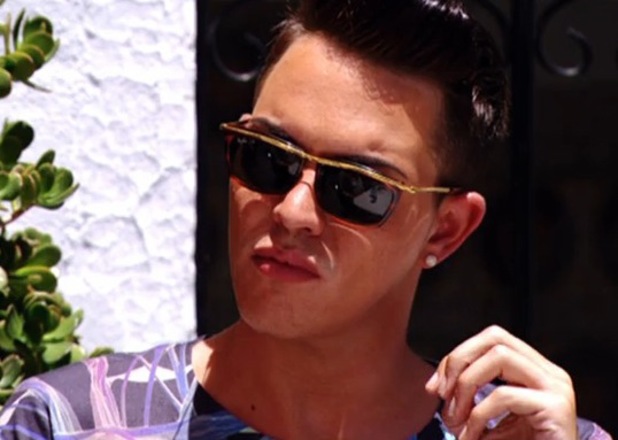 Bobby, 27, added: "Of course I'm petrified - as an only child, especially – to not have mum. That would be the worst thing in the world."
The reality star is hoping that by sharing his mum's story he can encourage people to sign up for the bone marrow register. He's been told a bone marrow transplant is the "best hope" for his beloved mum.
"We were told that mum has a gene that will prevent the chemotherapy working to its full potential, and that her best hope of survival now is a bone marrow transplant," he said.
"I'm an only child and my mum had lost contact with her brother, but we have recently managed to track him down to arrange a test to see if he is a potential match for mum, but siblings aren't always guaranteed matches – the vast majority of people have to rely on finding an unrelated donor."
Bobby is now supporting the blood cancer charity Anthony Nolan, which runs the UK bone marrow register.
"My mum means the world to me and I love her to the moon and back," said Bobby. "The last few weeks have felt like I have been living a nightmare, and I can't wake up from it. My mum is my best friend, I'm devastated.
"I didn't really know anything about leukaemia at all, I thought it was a cancer that only children could get – now everything's just turned upside down for me.
"It's just so much to take in but I'm spending every day at the hospital with mum, and I'm learning as we go. I now know that for people who need a transplant, it's usually their last chance."
Reveal is now on Google Plus. Join us here for the latest pictures, fashion and news.