Robin Williams has died at the age of 63.
The actor and comedian was found dead by emergency services at his California home at around noon local time on Monday, 11 August.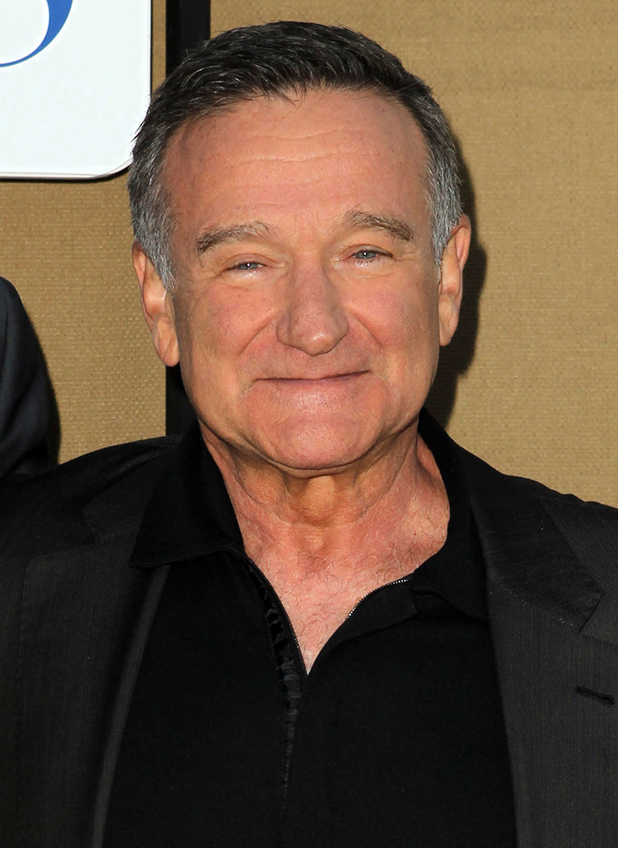 A cause of death has yet to be determined but it's being reported it was apparent suicide.
Mr Williams was known to have been battling "severe depression" and had spoken in the past about his struggles with drugs and alcohol.
He had checked himself into rehab just last month.
A statement from Marin County Police in California said: "At this time, the Sheriff's Office Coroner Division suspects the death to be a suicide due to asphyxia, but a comprehensive investigation must be completed before a final determination is made."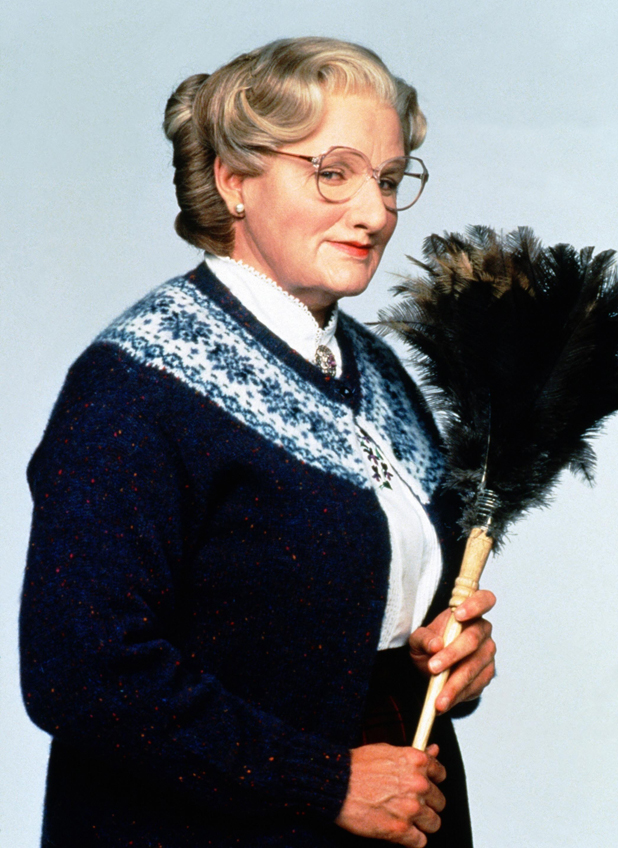 Mr Williams starred in TV series
Mork and Mindy
and several high profile movies including
Mrs Doubtfire
,
Jumanji
,
Good Morning Vietnam
,
Dead Poets Society
and
Good Will Hunting
. He also voiced the genie in Disney's
Aladdin
and appeared in
Night At The Museum
.
It was
Good Will Hunting
– opposite Matt Damon and Ben Affleck – that won him a Best Supporting Actor Oscar.
Most recently, Mr Williams had been working on the US TV sitcom
The Crazy Ones
, co-starring Sarah Michelle Gellar.
Tributes have been flooding in for Mr Williams overnight, including an emotional message from his devastated wife Susan Schneider.
"This morning, I lost my husband and my best friend, while the world lost one of its most beloved artists and beautiful human beings. I am utterly heartbroken," she said.
"On behalf of Robin's family, we are asking for privacy during our time of profound grief. As he is remembered, it is our hope the focus will not be on Robin's death, but on the countless moments of joy and laughter he gave to millions."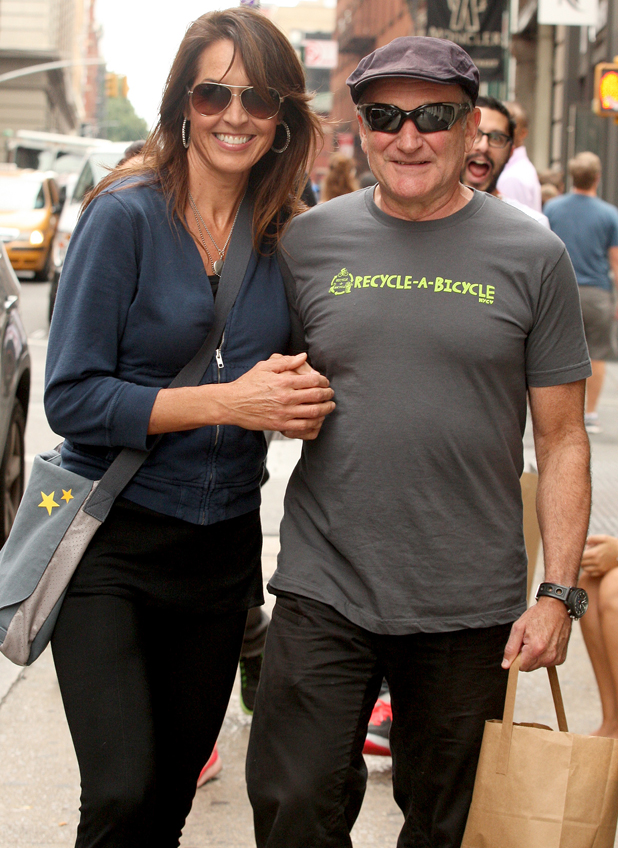 US President Obama also spoke fondly about the actor's legacy.
"
Robin Williams
was an airman, a doctor, a genie, a nanny, a president, a professor, a bangarang Peter Pan, and everything in between. But he was one of a kind. Williams arrived in our lives as an alien - but he ended up touching every element of the human spirit. He made us laugh. He made us cry. He gave his immeasurable talent freely and generously to those who needed it most - from our troops stationed abroad to the marginalised on our own streets."
Tributes have also been coming from those who knew Mr Williams and worked with him.
Fellow actor and comedian Steve Martin said: "I could not be more stunned by the loss of Robin Williams, mensch, great talent, acting partner, genuine soul."
Kevin Spacey said: "Robin Williams made the world laugh & think. I will remember & honour that. A great man, artist and friend. I will miss him beyond measure."